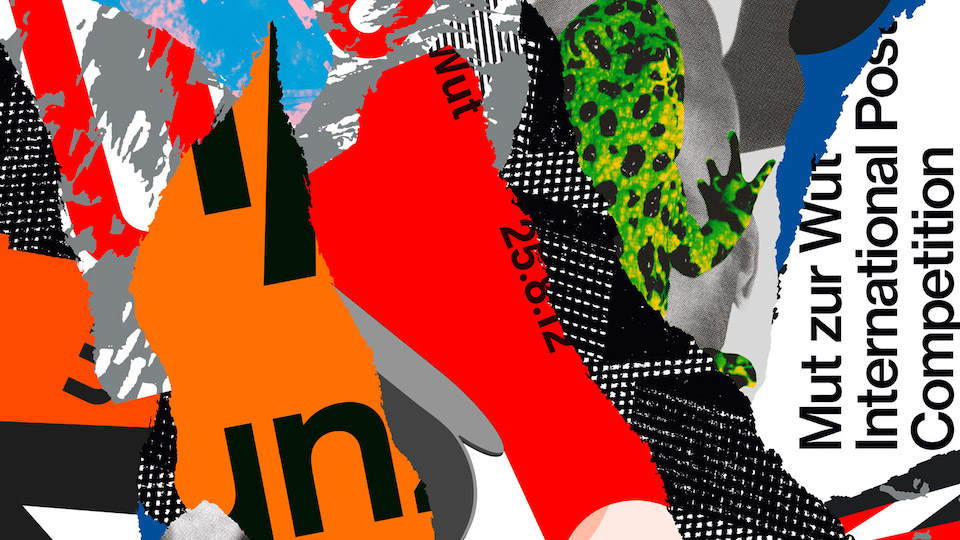 Posterupload / Mut zur Wut e.V.
Submission
Max. 3 posters per participant.
The chosen theme should have a critical, social, political, and/or personal content, all of which should be illustrated in a striking poster.
Posters may be uploaded from February 15th until April 15th 2019 below
Format: *.jpg with 150dpi, DIN A3 (29.7×42 cm),
Uploaded images may not be larger than 3 MB.
Already upload posters this year?
Login to update your submission