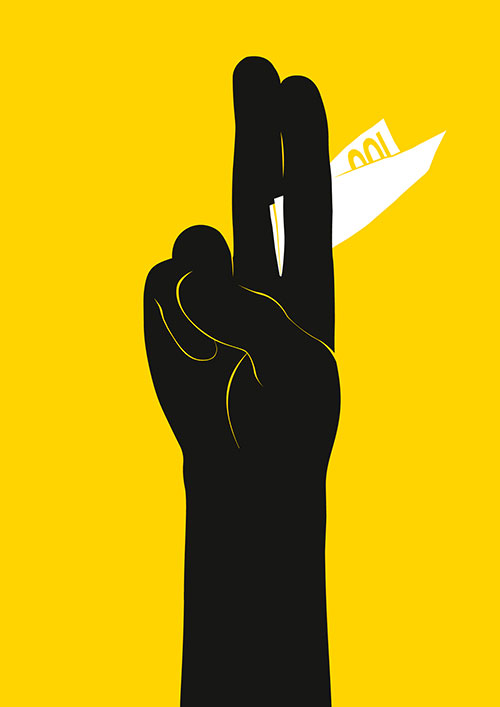 Frank Ortmann
Truth
Truth is difficult where anyone is easily satisfied.
Germany
2012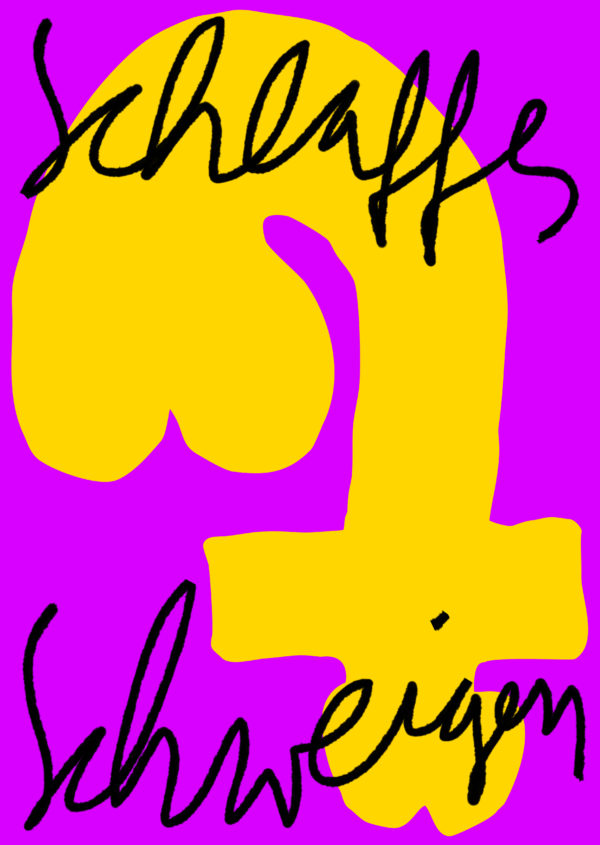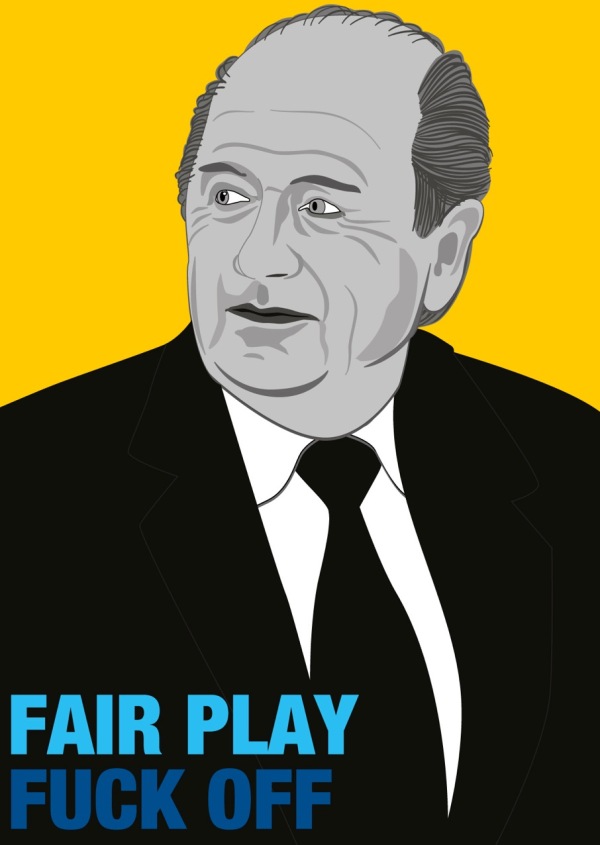 Steffen Bergemann
Fair play – FUCK OFF
Die Idee für mein Plakat entstand während der Präsidentschaftskandidatur Sepp Blatters für eine vierte Amtszeit als FIFA-Präsident.
Die FIFA stellt sich gerne als völkerverbindender, die Kulturen einender, Global Player dar. Was hinter verschlossenen Türen geschieht, hat allerdings nichts mit einem weltoffenen Unternehmen zu tun. Skurrile Entscheidungen werden von einem erlesenen Kreis von Funktionären getroffen: Die WM-Vergabe an Katar oder der Bau riesiger Stadien ohne nachhaltigen Nutzen für die Bevölkerung Südafrikas sind Beispiele dafür. Hier scheint es nur um das schnelle Geschäft und um maximalen Profit zu gehen. Die Korruptionsvorwürfe wollen nicht verstummen. Doch Kritik wird nicht geduldet, das System um jeden Preis erhalten.
Die Idee des globalen FAIR PLAY wird zum leeren Marketingversprechen. FUCK OFF ist meine Antwort darauf. Sie steht gleichzeitig für die Haltung der FIFA ihrem eigenem Claim gegenüber: Blatter hat ihn zu einer zynischen Worthülse degradiert.
Germany
2011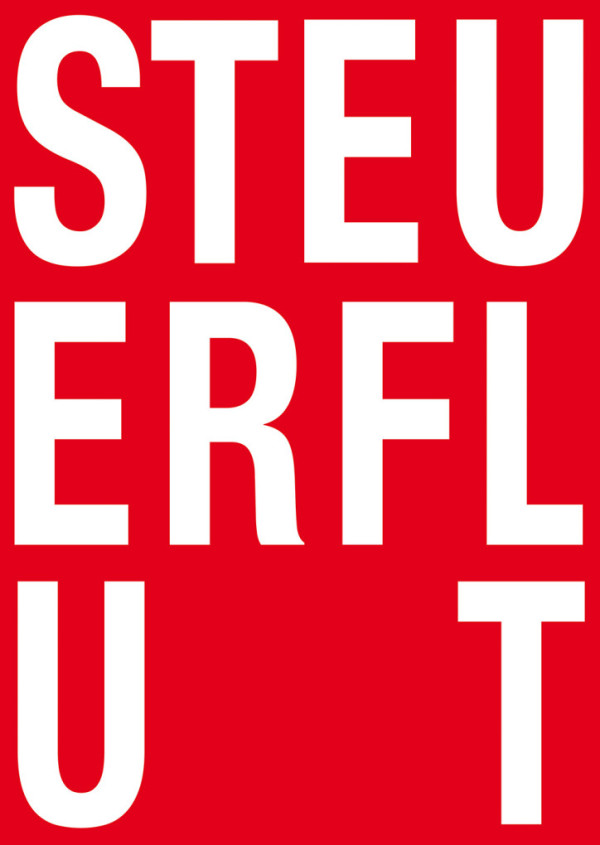 Niklaus Troxler
Tax evasion to Switzerland
In the last few years the issue of " tax evasion" became a central topic in German media. On my poster text 2 letters are missing: CH – the abbreviation for Switzerland.
Switzerland
2013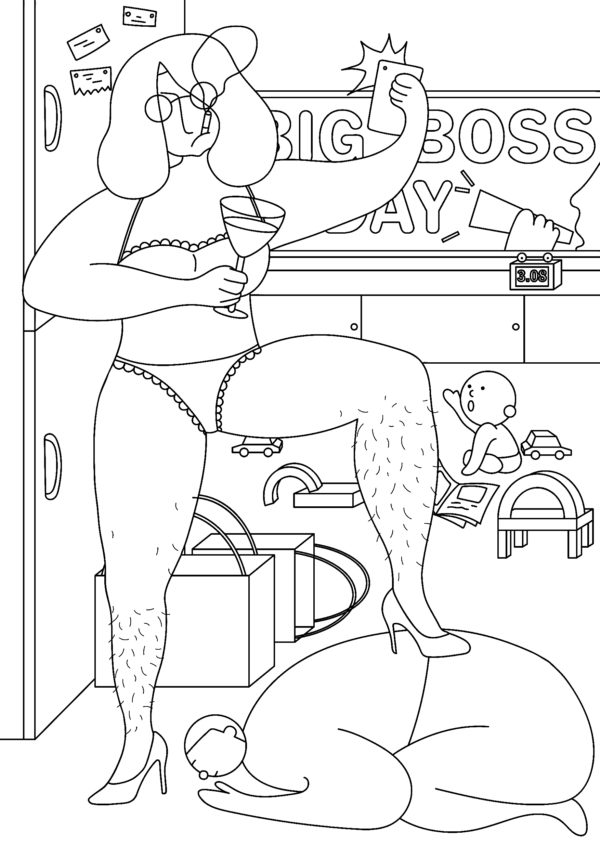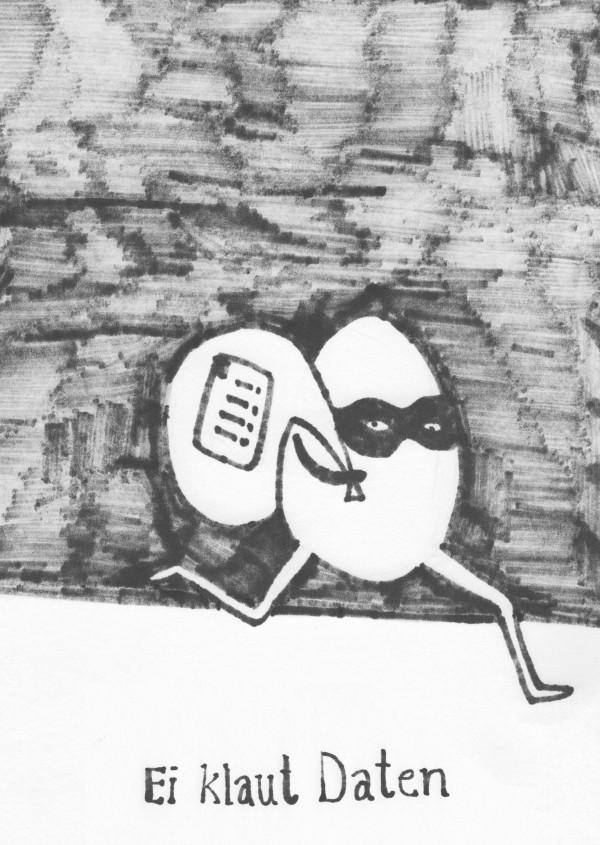 Elisabeth Articus
Egg steals Data
Data theft on the Internet.
Germany
2015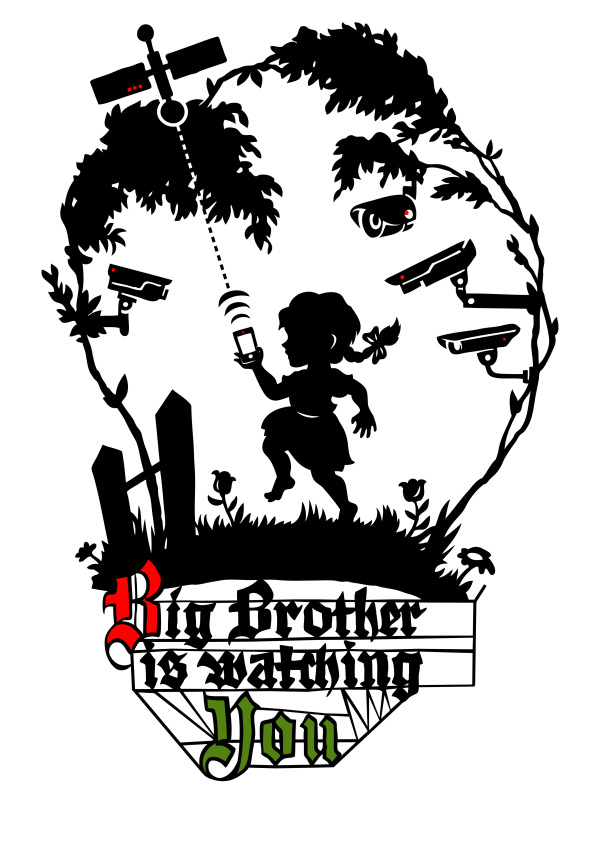 Dominic Achilles
Big Brother is watching You
Do you really want to live in a surveillance state, giving up your privacy and freedom for pretended temporary security?
Germany
2013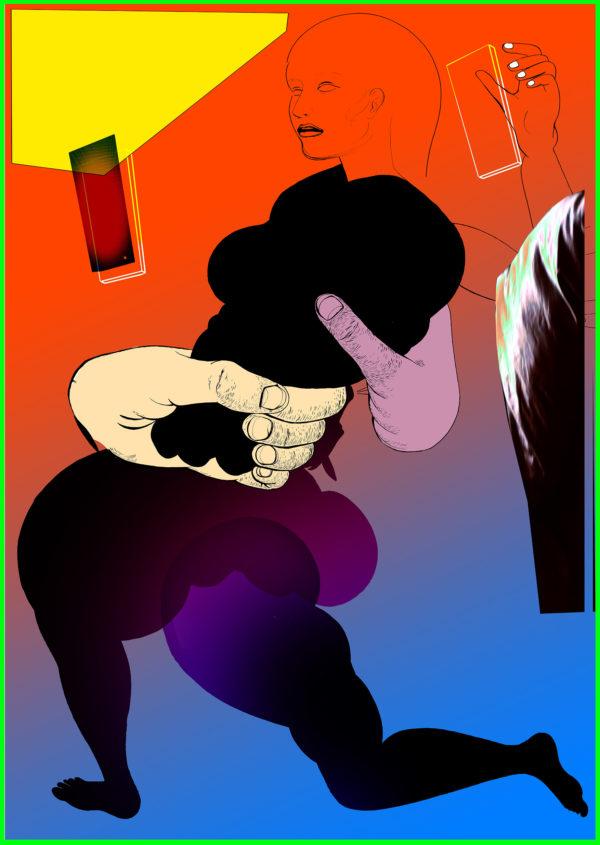 Mariano Cerrella
Mass Destruction
The industry entertainment is functional to the industry of death. This poster attempts to denounce the frivolity of human pain, the human misery commercialized as mass entertainment.
Argentina
2013


Maike Schweikhard
The Princess
The self-determined message communicates a clear statement for the emancipation of girls and women. The childlike style of handwriting expresses that we learn the view of female and male gender roles at an early age. Therefore, the foundation of future equality and equal opportunities can be set at an early stage in life.
Germany
2021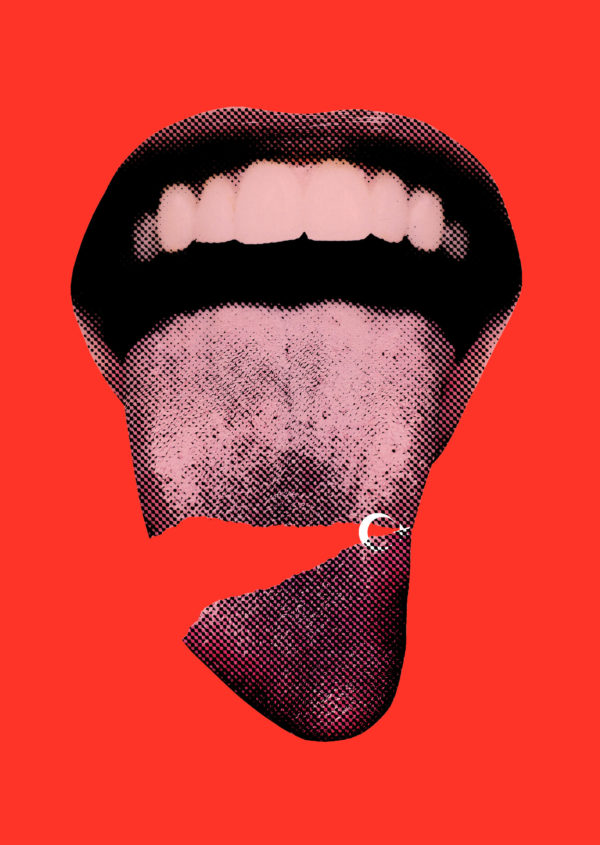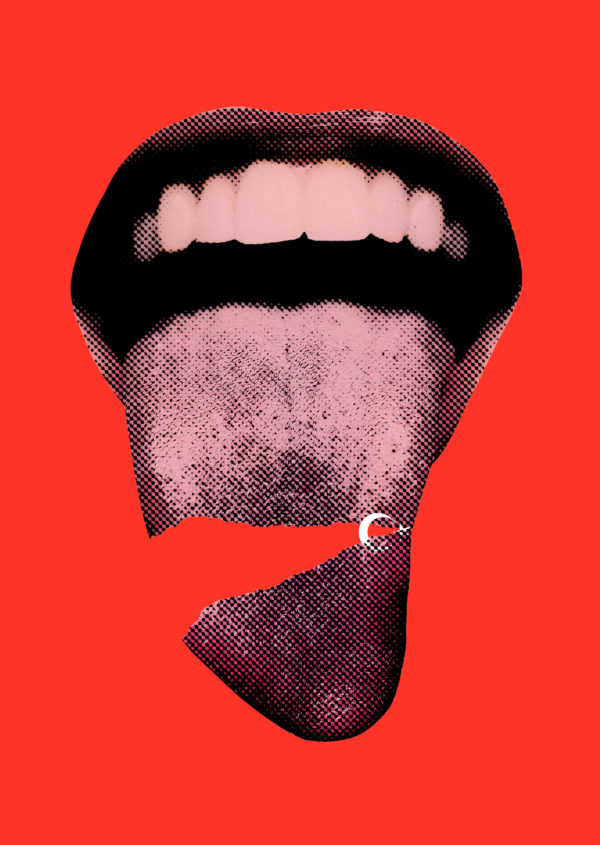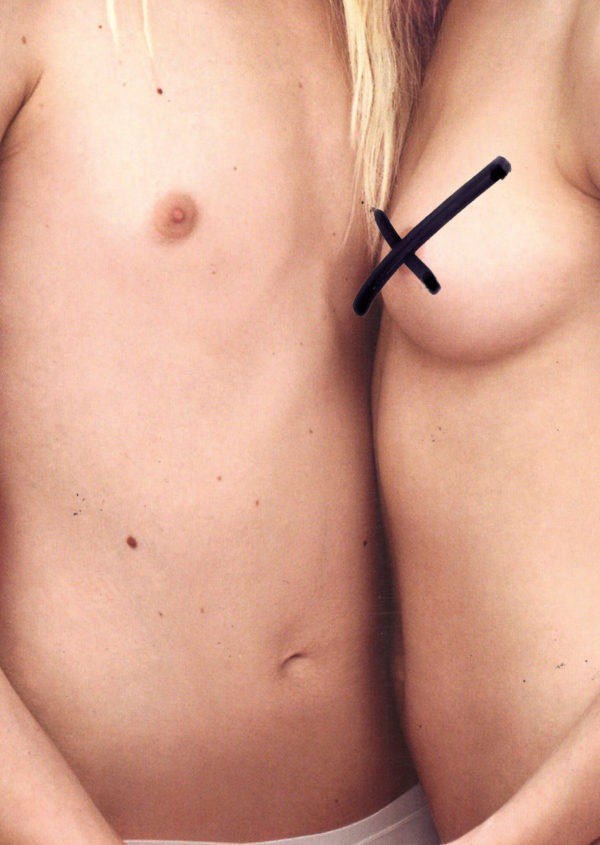 Marie Czeiler
Double Standard
Breasts don't care if they belong to a woman or a man. In spite of this they are omnipresent in the sexualization of the female body. Even in the year 2017 it has not yet become common knowledge that all people have the right to self-determination and independence. And this applies to women and their breasts just as well. Equality means women have the right to make decisions over their own bodies. Feminism means women can choose – to show their breasts, or not.
Germany
2017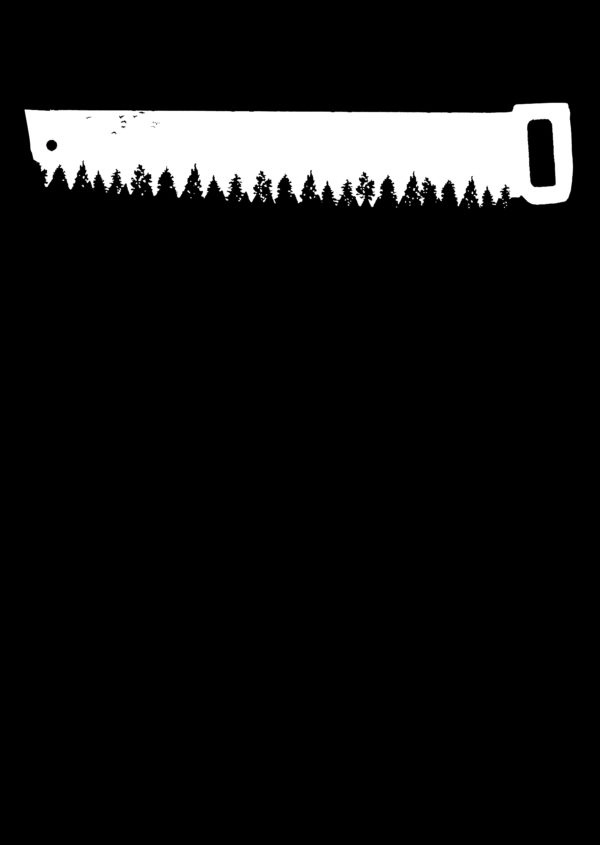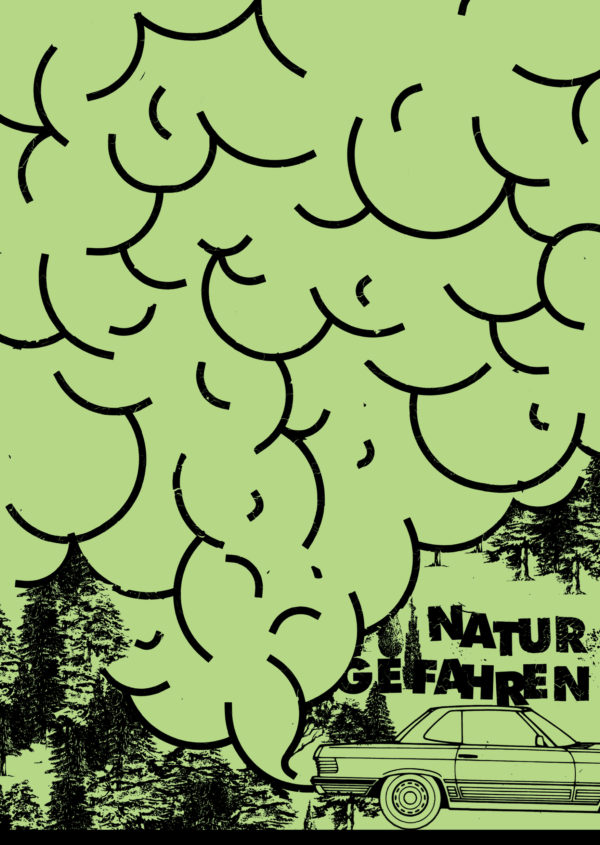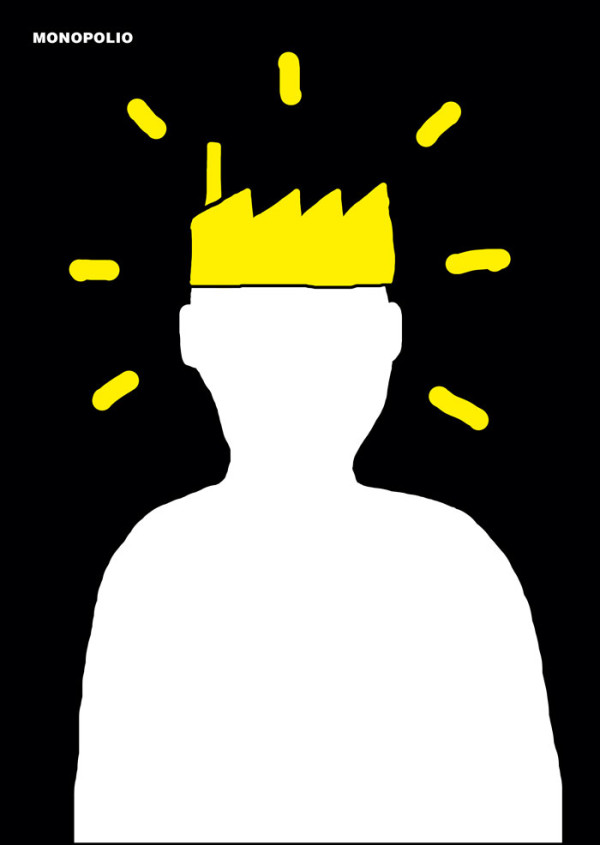 Miguel Angel Rangel
Monopoly
This poster was made to denounce the concept of corruption. It is a personal vision on monopolistic practices, an analogy between industry and the monarchy where there is a single leader.
Mexico
2016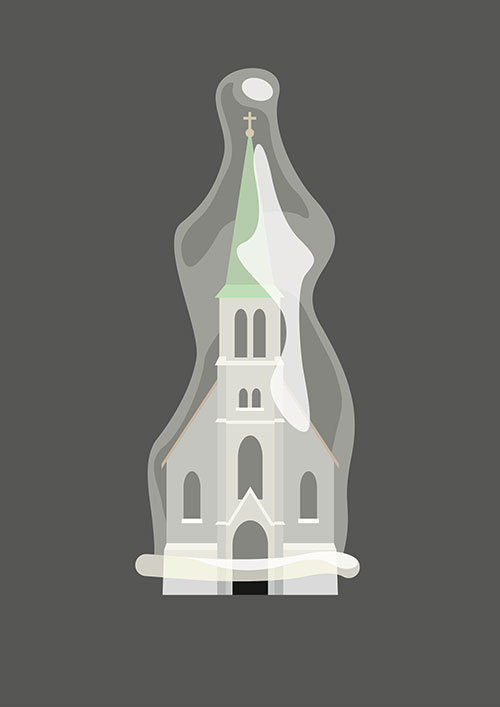 Julien Joliat
Pandemic
Love life, stop fanaticism.
Switzerland
2012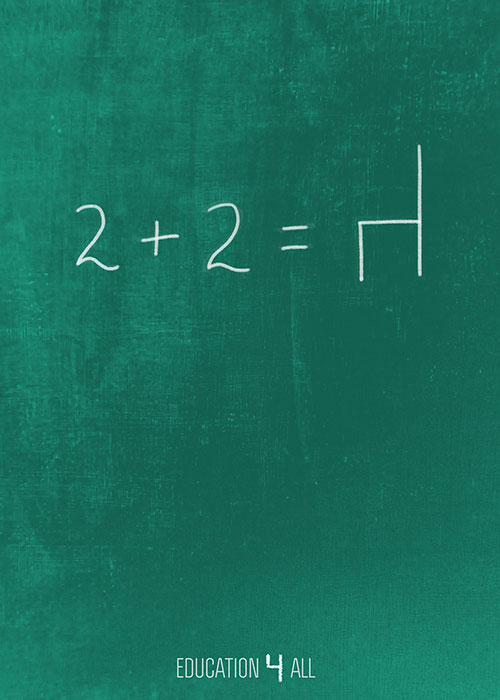 Moises Romero
Education for all
We need to find solutions for making sure that no children are excluded from schooling, educative systems, poverty alleviation, human rights.
Mexico
2012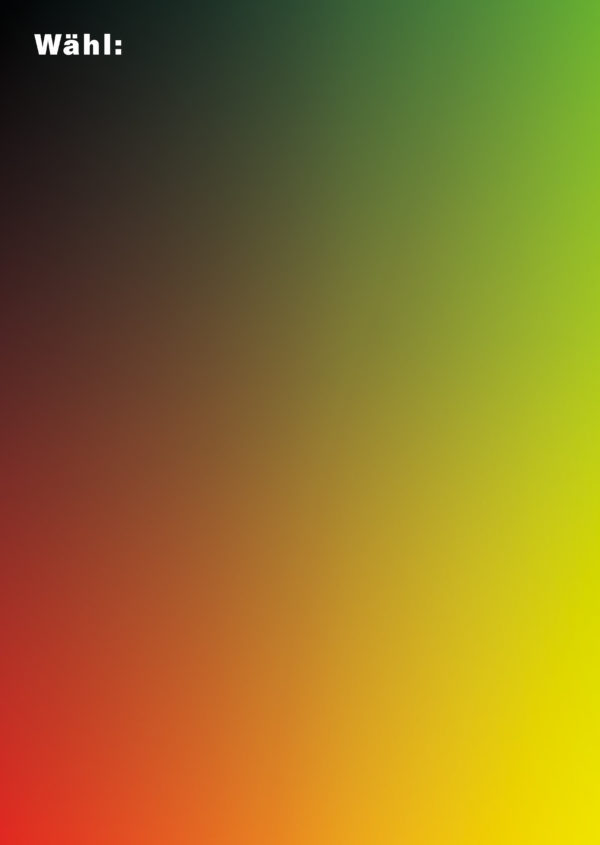 Dennis Fechner
Poster to increase the voter participation
The main element of the poster is a gradient which uses all the main political parties colors. These are Patres which have already been part of the German government, and have a good chance of becoming pat of it again. Above the gradient stands "Wähl:", which means "vote:". The way the colors fade into each other is meant to symbolize the overlapping political ideals of each party.
Germany
2018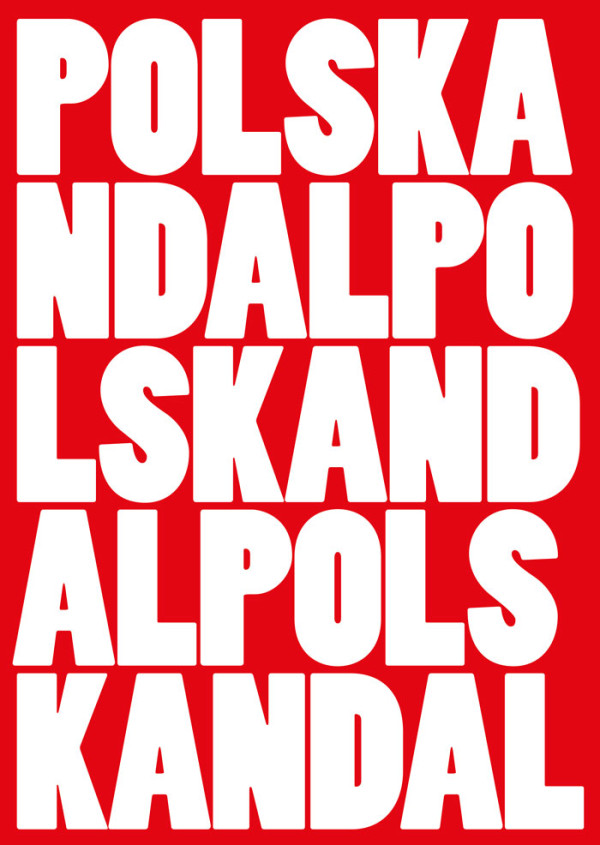 Kristina Wedel, Bartholomäus Zientek
Polskandal
Take a look at Poland these days, and you will see one scandal after another. Suppression and decay of democracy in the heart of europe.
Germany
2016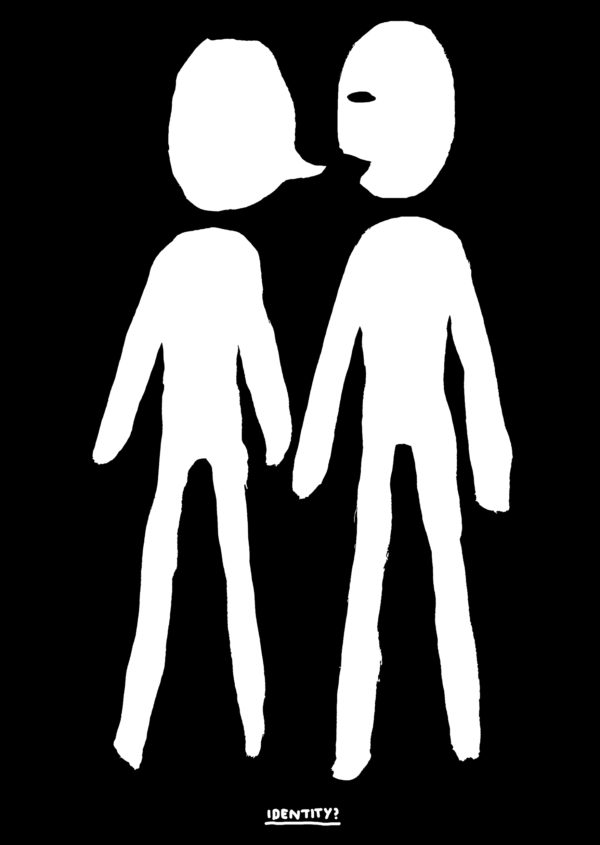 Miguel Angel Rangel
Identity
This poster was made to talk about the absence of opinion and judgment of the people. The crisis of identity when a person just repeats and follows directions without a real personal point of view. We can see this in current social and political movements, which people blindly follow because this is the "correct form" but don't really question anything.
Mexico
2017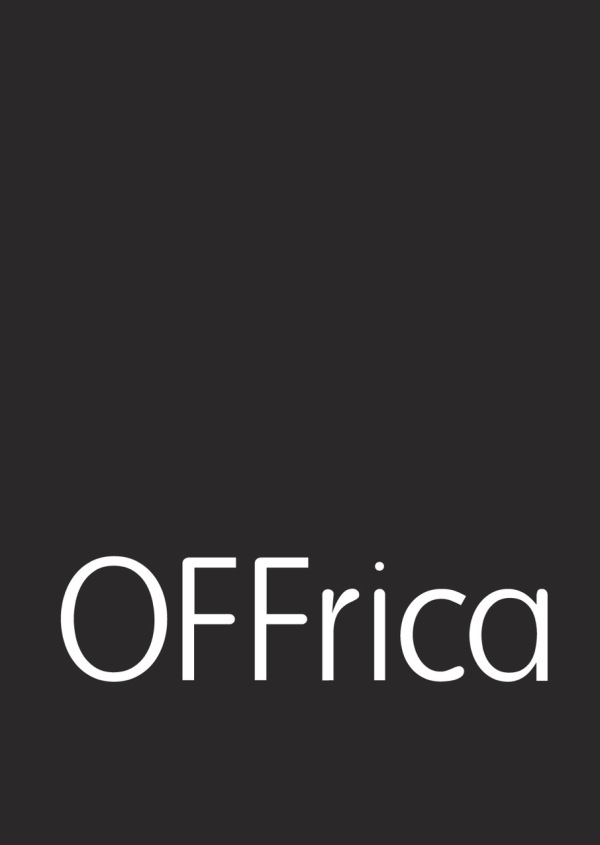 Touraj Saberivand
Offrica
Everything is On, everybody is On, everywhere is On
I wish Africa was On.
Iran
2011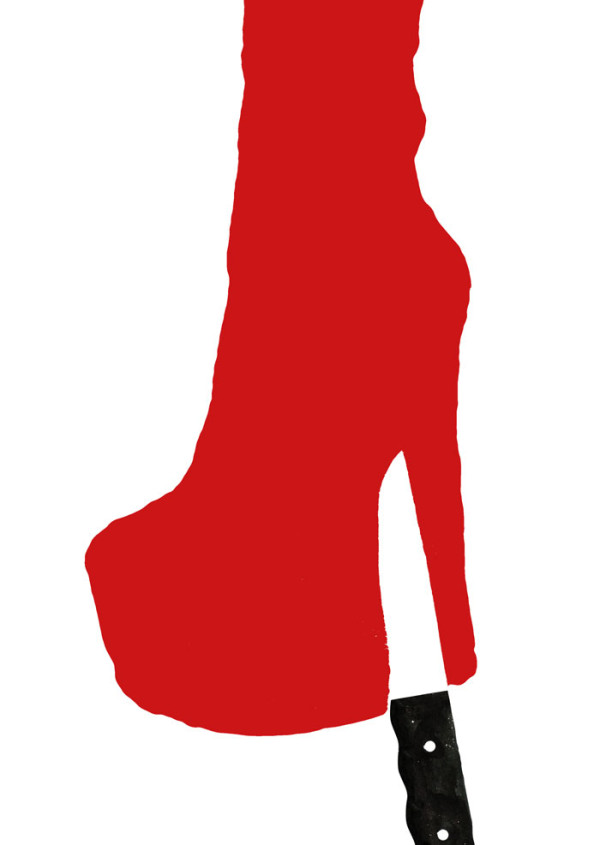 Till Kraschutzki
She never thought ending like this
None of them did. Trapped in a net of unscrupulous and avaricious human traffickers, all over the world hundreds of thousands women are accompanied by pain and anxiety – their whole life.
Germany
2016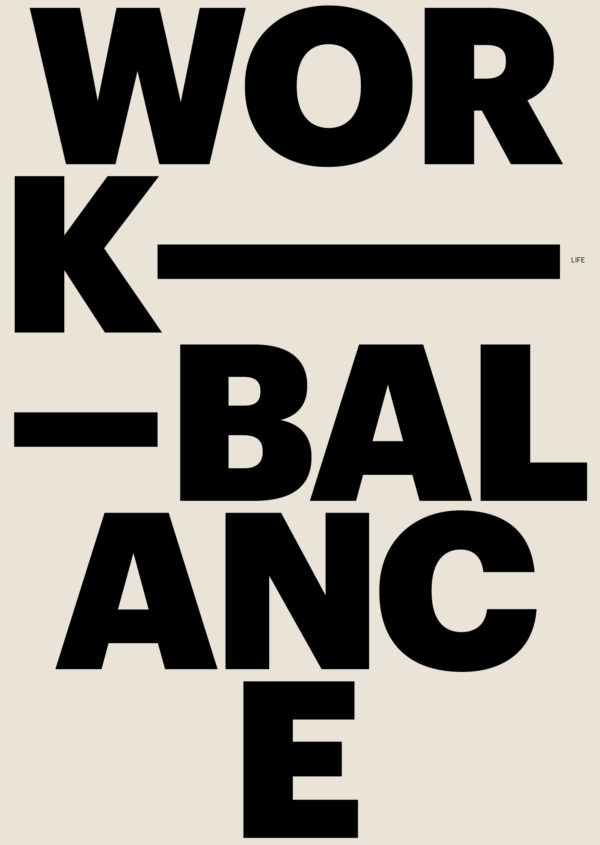 David Benski
Work-Life-Balance
When you are working in the creative industry for example, you probably love what you do. Being busy with your work all the time seems almost natural. The Poster is a little reminder that there are still other worlds you can enter.
One of Yoko Ono's tips for self-care: Look at a screen and record its feelings. Stop working when the earth or the laptop gets too hot.
Germany
2017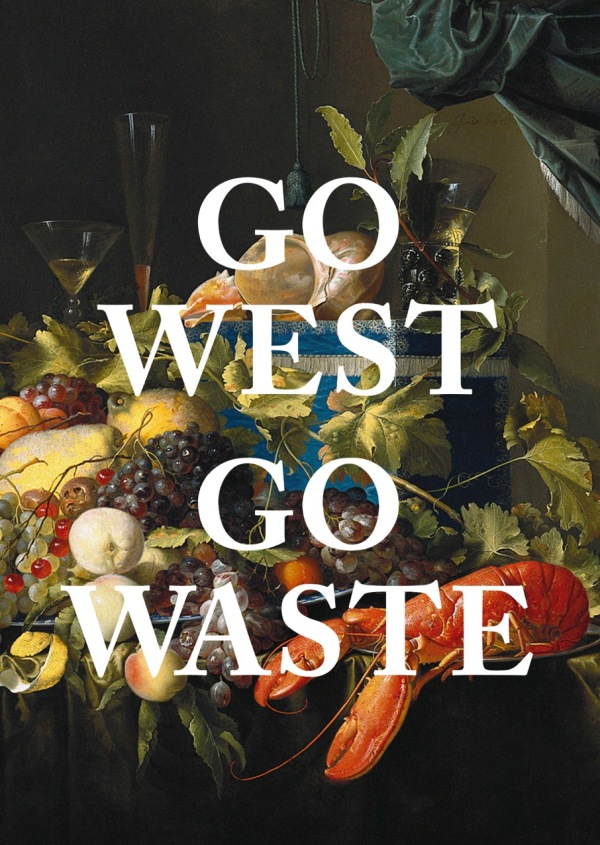 Anna Woelke
Go west go waste
Sei westlich – Sei verschwenderisch! 
Der gedankenlose Umgang mit unserem Essen ist nicht nur ein aktueller Trend, sondern hat eine lange Tradition in unseren Breitengraden. Bereits im Barockzeitalter wurden die Menschen durch die Lebensmittelsymbolik in sogenannten »Vanitas-Stilleben« ermahnt, ihre Essensgelüste zu mäßigen. An jener Maßlosigkeit hat sich aber nicht viel geändert. Wir leben heute in einem wahren Schlaraffenland: Eine Auswahl in XXL, 24/7 verfügbar, das Beste, das Neuste, immer frisch, immer billig. Und was wir nicht aufessen können, das schmeissen wir halt weg.
Germany
2011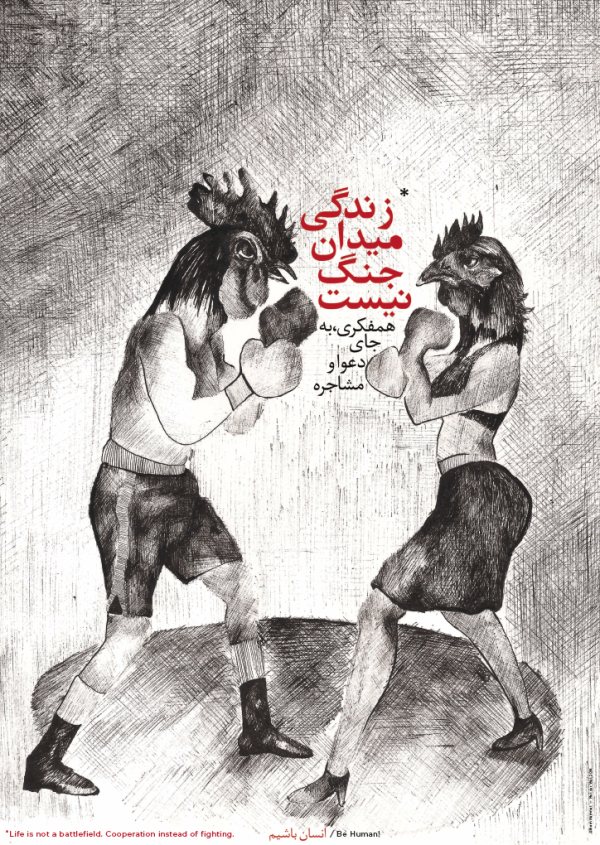 Elham Hemmat
Life is not a battlefield
Solutions instead of fighting and arguing!
In this work fighting men and women are compared with poultry. Problems shouldn´t be resolved through fighting, but peaceful consultation.
Iran
2014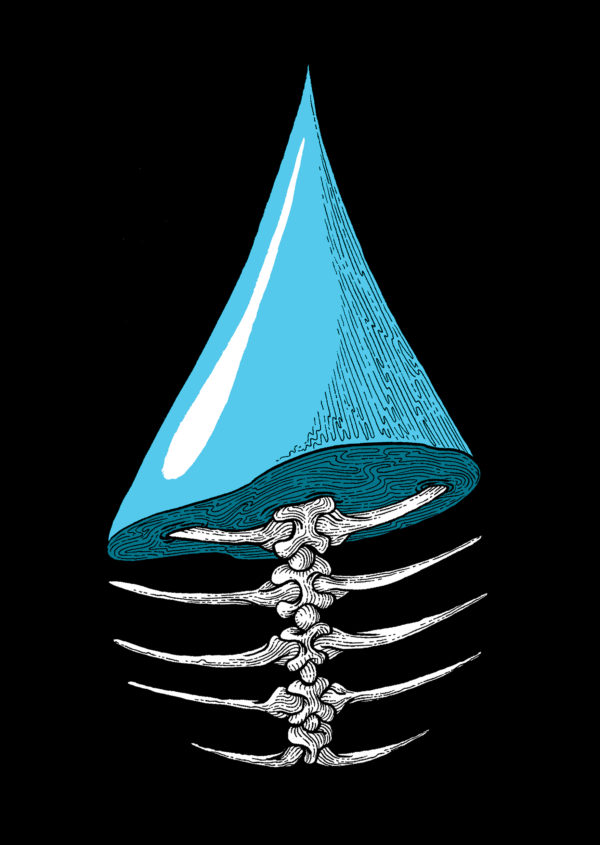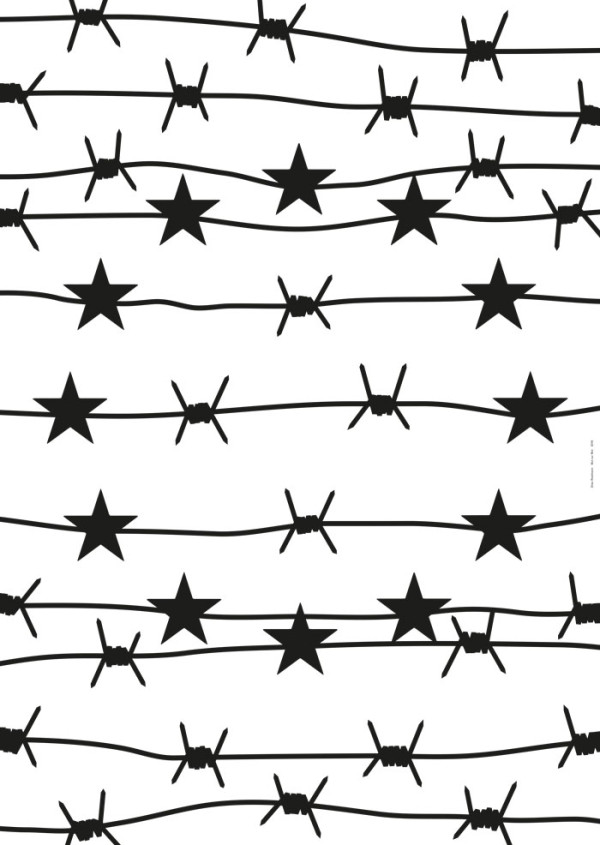 Elias Riedmann
fencEU
Since the landroute across Balkans is closed dying in the Mediterranean Sea continues.
Austria
2016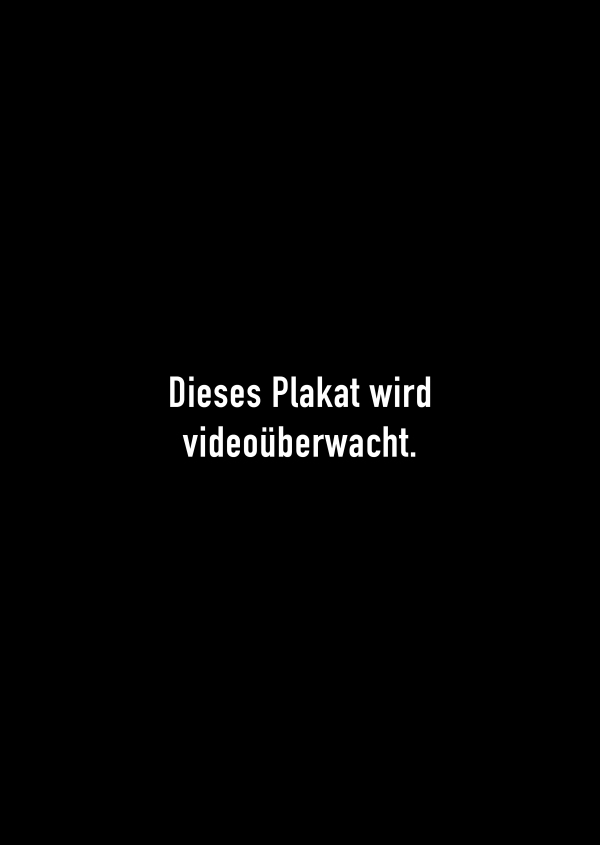 Florian Sommer
The state poster
An attempt to show the absurdity of government supervision with simple and minimal resources, and an appeal to everyone to rebel against it.
Germany
2013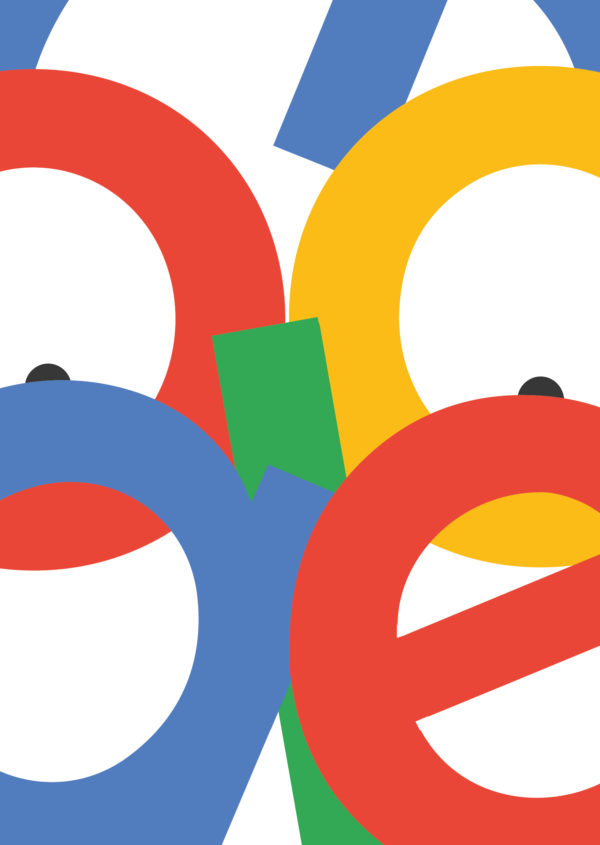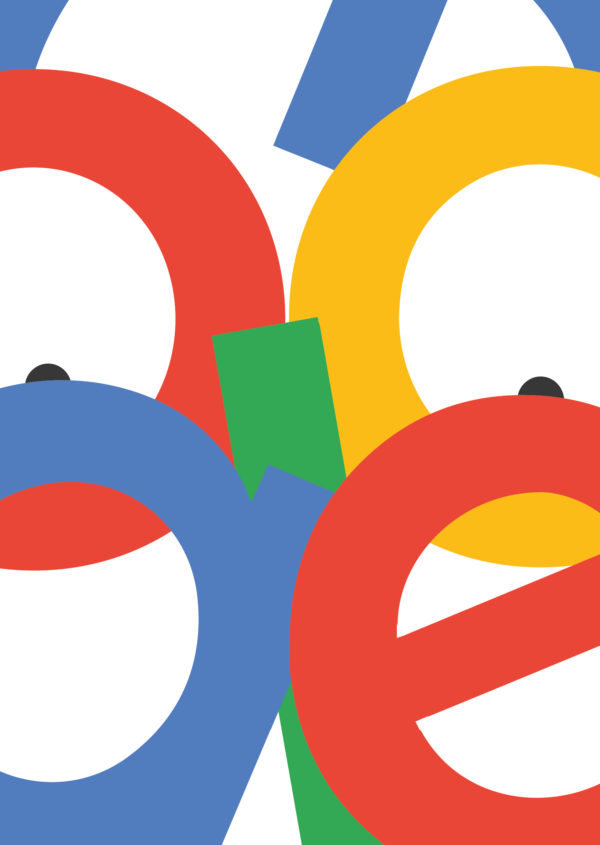 Ivan Silva
Doodle
The aim of the poster is to raise awareness about the risks of one of the most commonly used digital tools. This risk is caused by the lack of information about data security. Even people with a higher knowledge, the security of digital security is ignored. At some point, a multitude of users seem to be through user-friendly design. By rearranging the letters of the original, the design has been configured to give an erroneous view in a certain way to an observer – a warning sign that a irresponsible collection of data can be used in a dangerous way, especially for minorities.
Brazil
2018