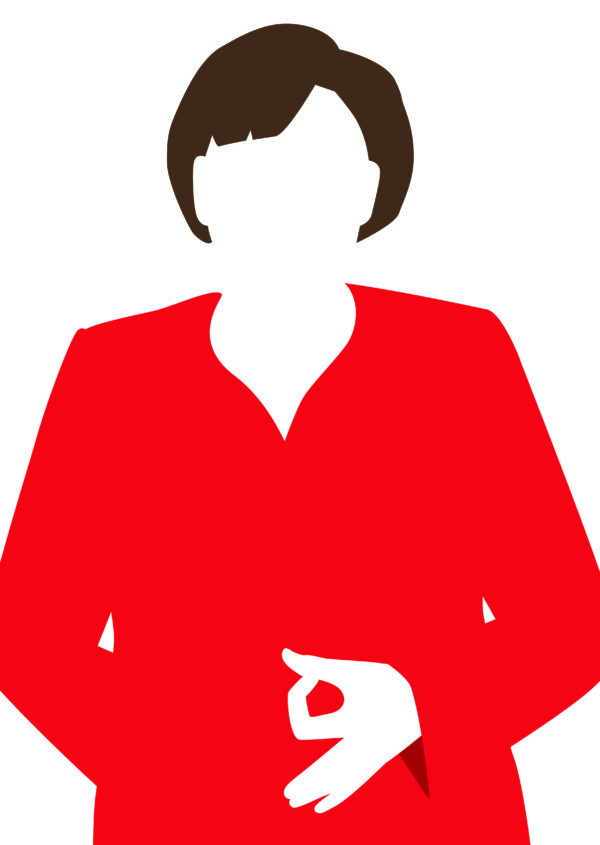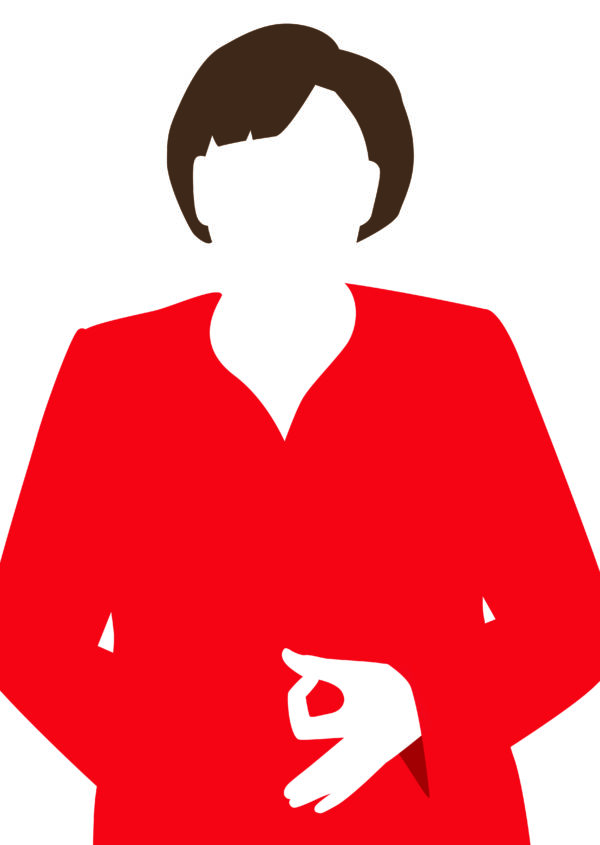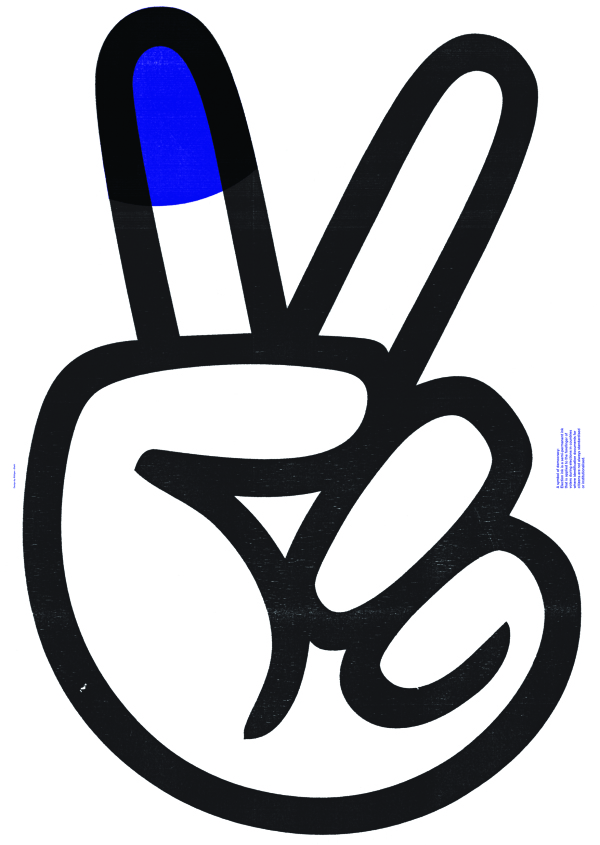 Tobias Röttger & Susanne Stahl
A symbol of democracy
Election ink is a semi-permanent ink that is applied to the forefinger of voters during elections in countries where identification documents for
citizens are not always standardized or institutionalized.
Germany
2013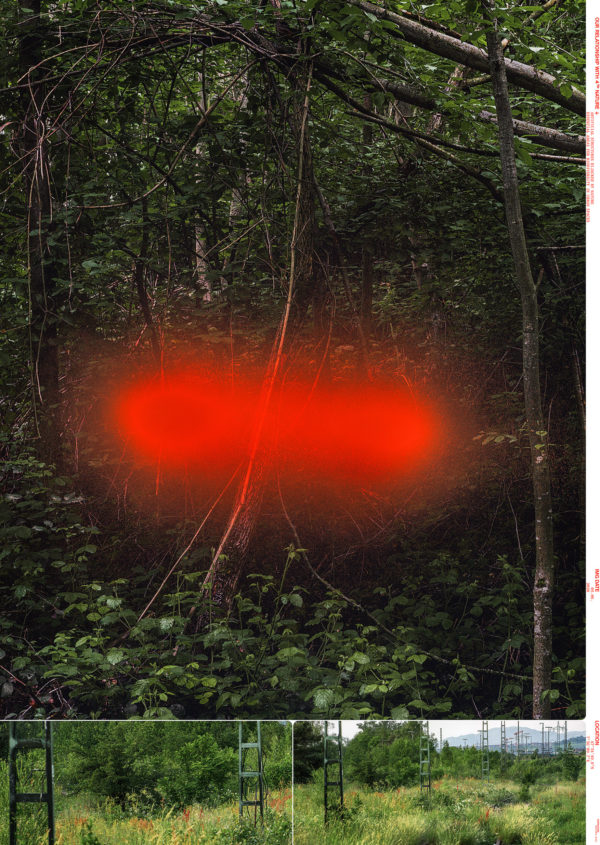 Benjamin Kunz
Our relationship with 4th nature
The focus of my poster is beauty and how we deal with wild, urban nature, which flourishes in locations that are heavily influenced by humans (wasteland, old industrial areas). This so-called 4th nature does not fit into our classic concept of beauty due to its rampant and unadorned aesthetics and is often not given much attention. Nonetheless its heterogeneity enables one great biodiversity in urban areas and creates the opportunity to experience wild nature close to city-centers. However, these areas mostly only exist temporarily, as they fall victim to new construction projects in the course of urbanization and densification.
Switzerland
2021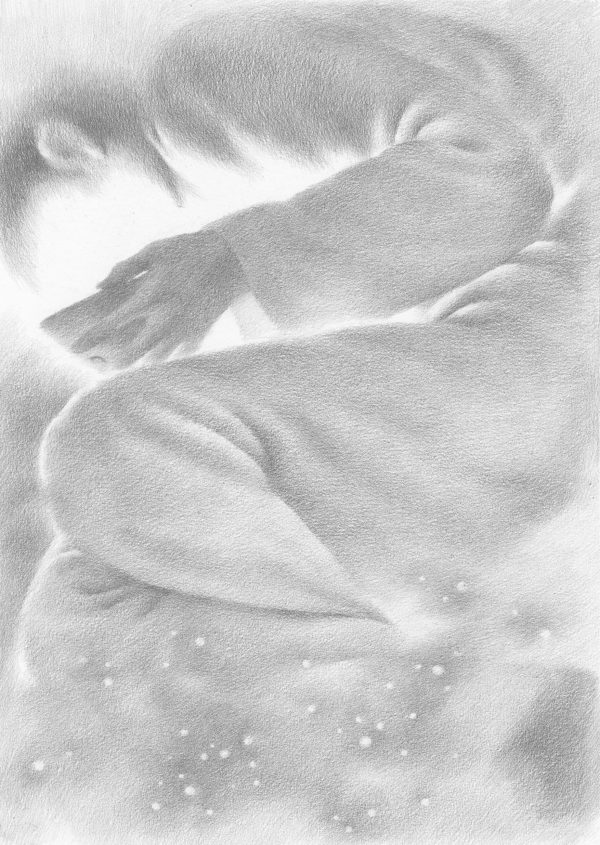 Minghao Zong
The Light
Light, symbolizing life, happiness, hope, justice and sacredness, conveys the most glorious and spectacular impression to mankind. While it has a guiding role, it can also cause the instinctive excitement and joy of all things of life. But we are at home with mobile phones in our hands, so where is the hope of mankind now? Where does this light lead us? Maybe in the next generation.
China
2021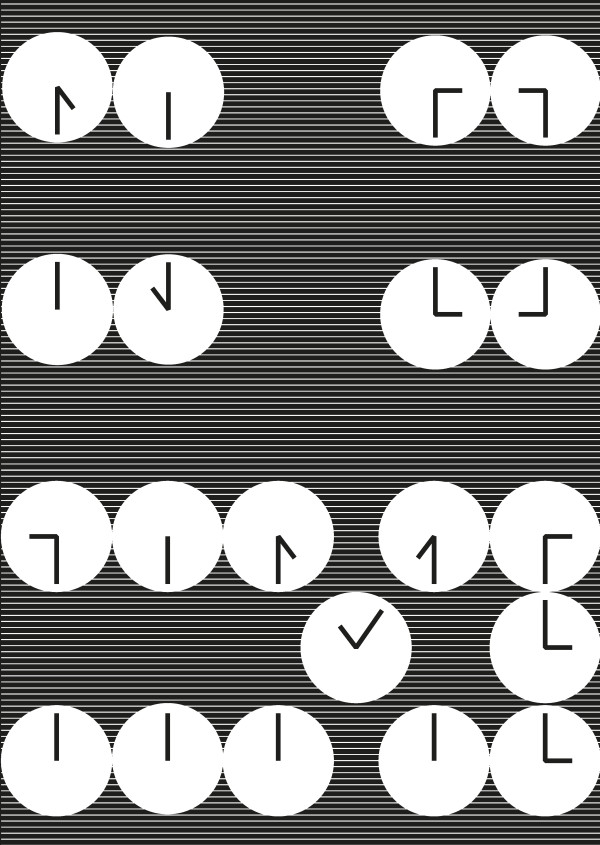 Fanny Oppler
No Time!
»Description? Sorry, no time!«
Switzerland
2015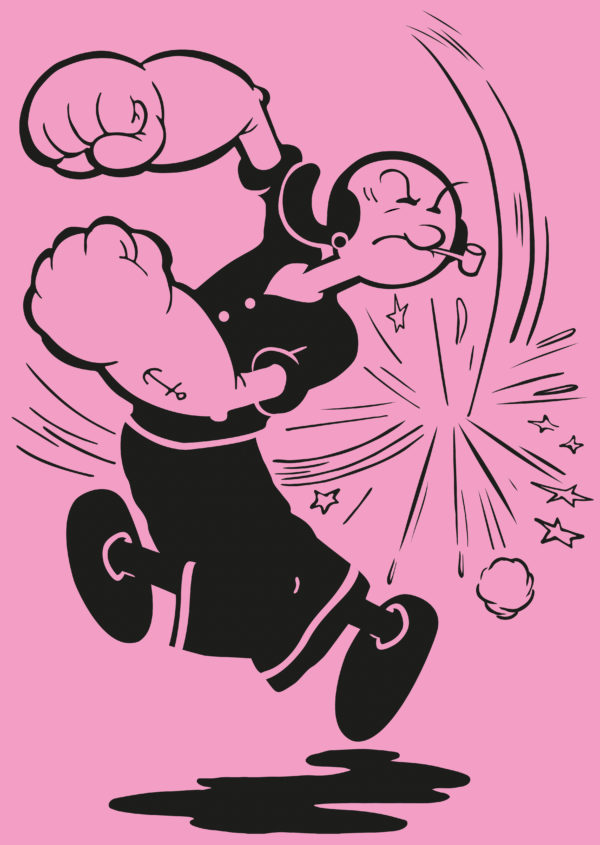 Julia Vogel
Smash the patriarchy
The poster turns our traditional role models of men and women upside down by showing Olive Oyl, not Popeye, smoking a pipe and flexing her muscles.
The supposedly masculine attributes on Olivia seem rather silly and show how much clichéd role models have manifested themselves in our minds.
Germany
2021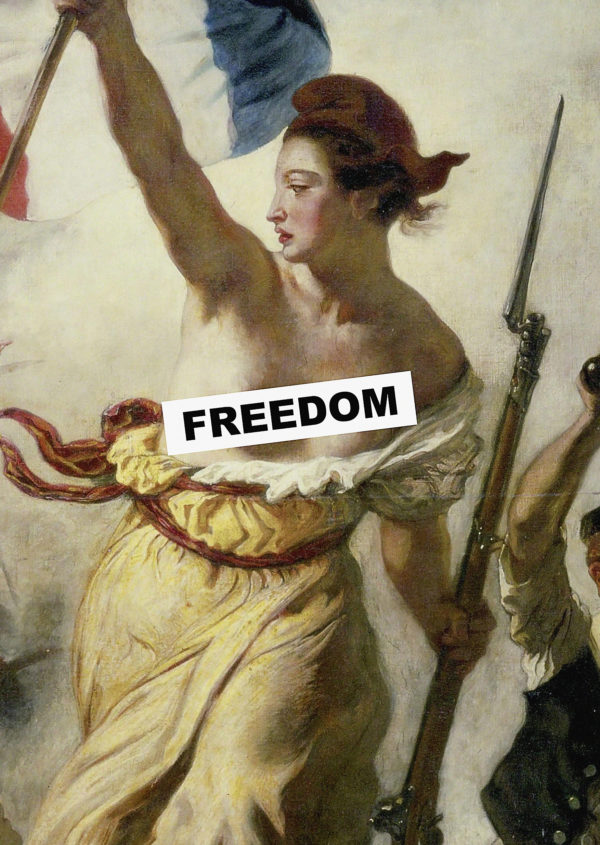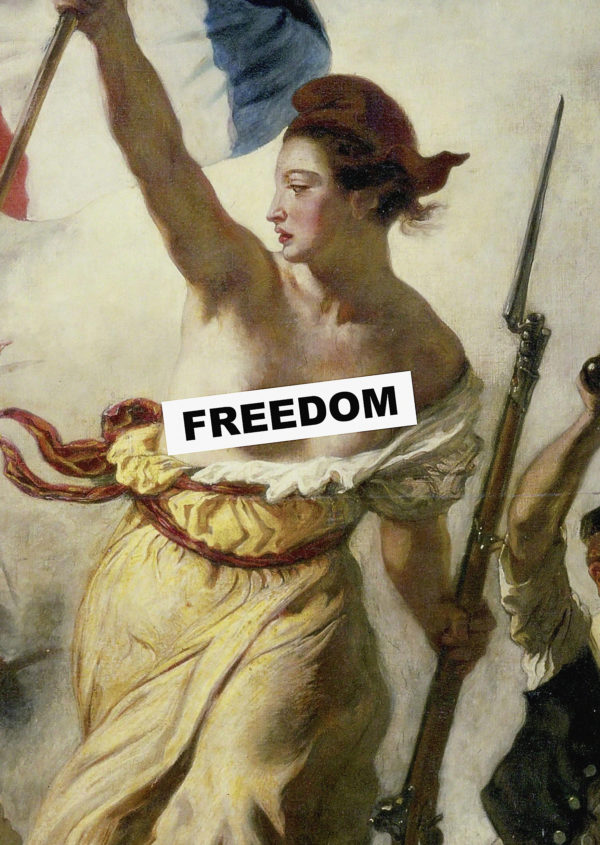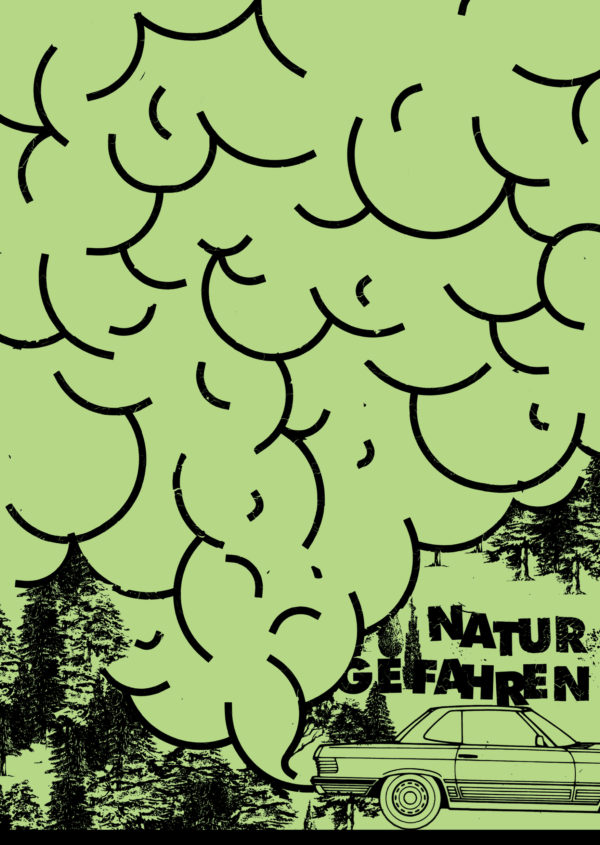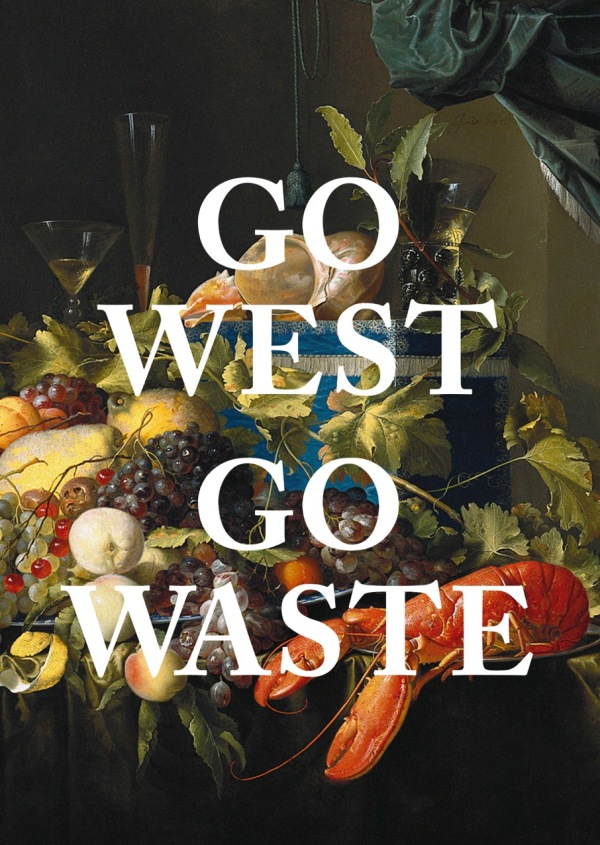 Anna Woelke
Go west go waste
Sei westlich – Sei verschwenderisch! 
Der gedankenlose Umgang mit unserem Essen ist nicht nur ein aktueller Trend, sondern hat eine lange Tradition in unseren Breitengraden. Bereits im Barockzeitalter wurden die Menschen durch die Lebensmittelsymbolik in sogenannten »Vanitas-Stilleben« ermahnt, ihre Essensgelüste zu mäßigen. An jener Maßlosigkeit hat sich aber nicht viel geändert. Wir leben heute in einem wahren Schlaraffenland: Eine Auswahl in XXL, 24/7 verfügbar, das Beste, das Neuste, immer frisch, immer billig. Und was wir nicht aufessen können, das schmeissen wir halt weg.
Germany
2011


Alexander Govoni
Killed by Police
In 2014, black male teenagers between15-19, were killed nine times more  by law enforcement officers in the U.S. than white males in that age range.
Germany
2015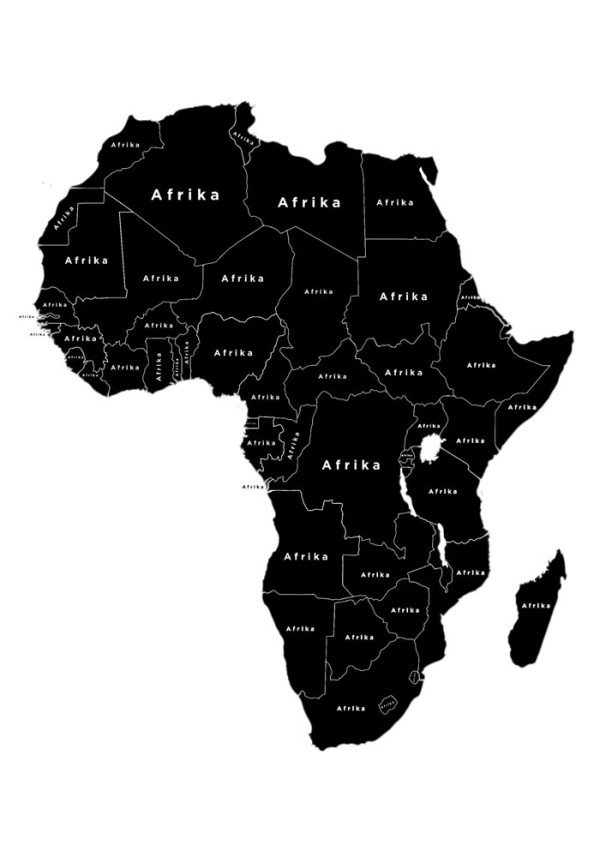 Ulrike Würfel
Africa
It is the second largest continent of the world. More than 1.000.000.000 people live here, spread over 54 different countries. Its territory covers about 30.200.000 km² and is split up into 6 time zones. More than 2000 languages are spoken on this continent. But still, over and over again, we only talk about "Africa".
Germany
2016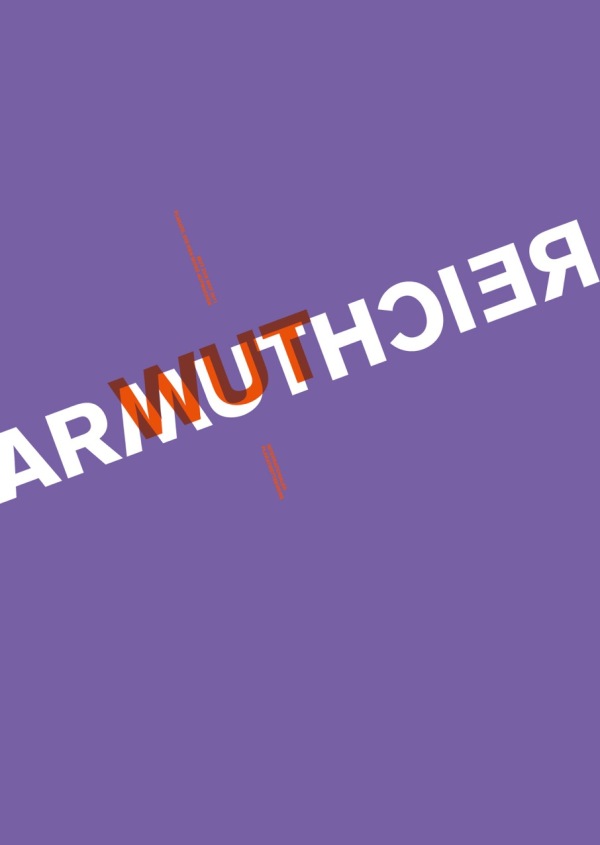 Burkhard Hauke
Arwutreichtum
Reicher Mann und armer Mann
standen da und sah´n sich an.
Und der Arme sagte bleich:
'Wär ich nicht arm, wärst du nicht reich.'
(Bertolt Brecht)
Germany
2011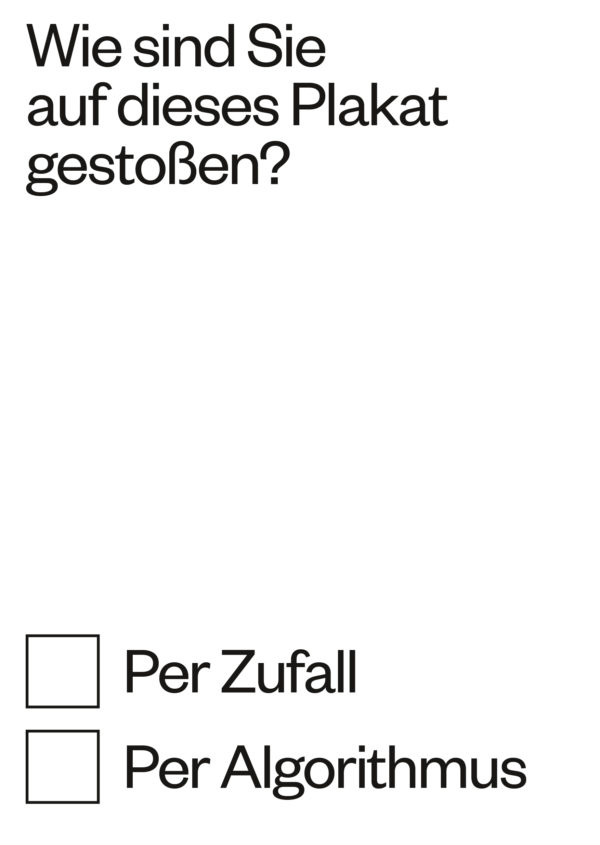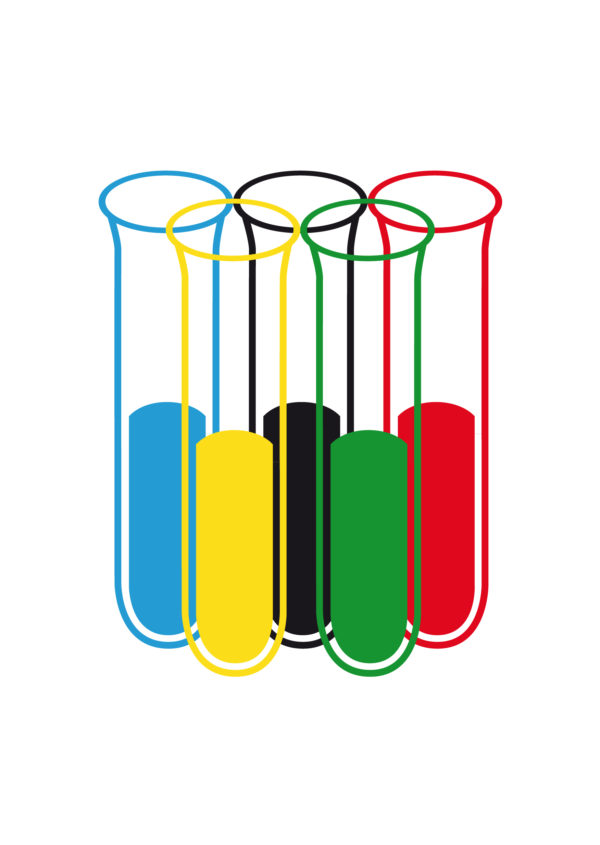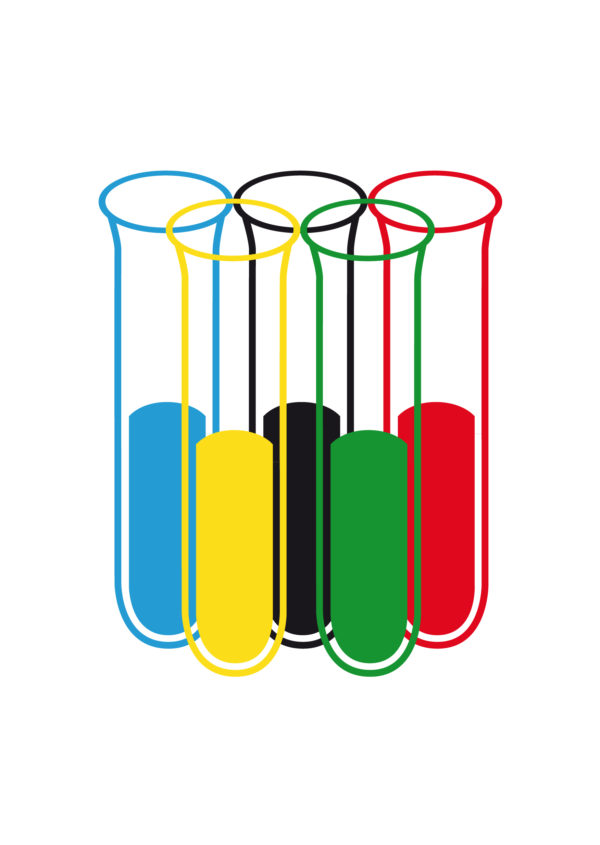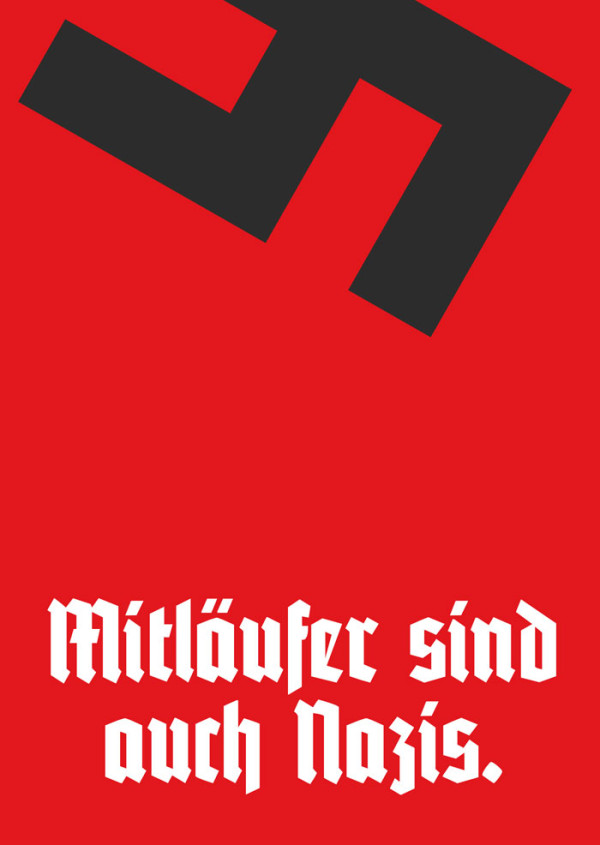 Tony Futura
Hangers-on (hangers-on are half nazis)
Not considering yourself a Nazi does not mean you're allowed to be rassistic towards others in public. Same as the sentence "I don't have anything against foreigners, but …" often ends with the complete opposite opinion. This is a poster to remind all the concerned citizens on what the other people really think about their behaviour.
Germany
2016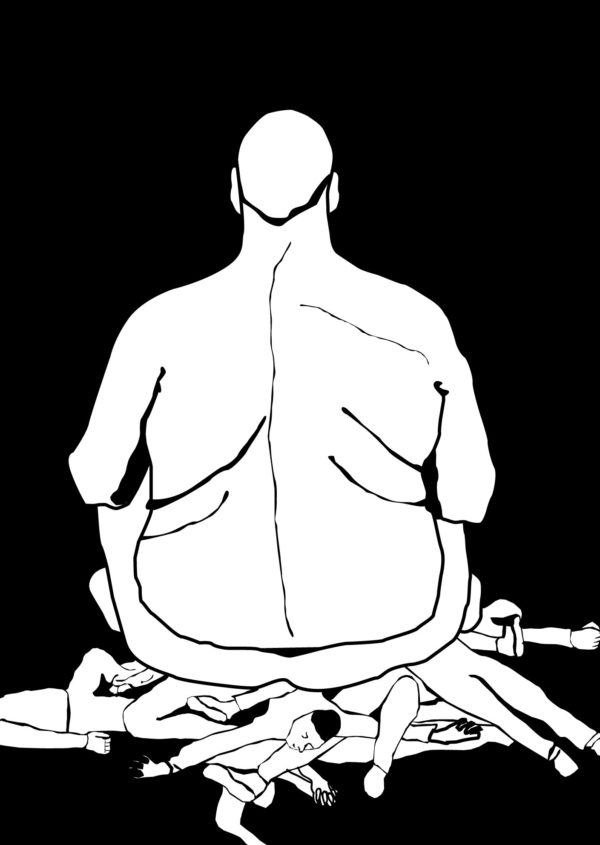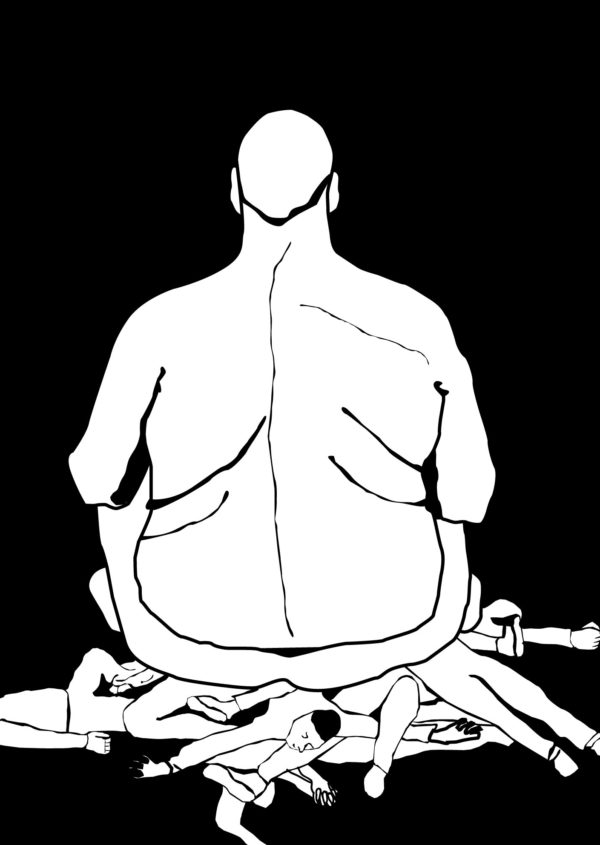 Marcel Réz
Inequality
The poster reflects the inequality between social classes. In this dog-eat-dog world, whoever is wealthier and has a bigger influence reigns over those who are inferior, and the "superiors" can enforce their rights more easily against the others, thus keeping them suppressed.
Hungary
2018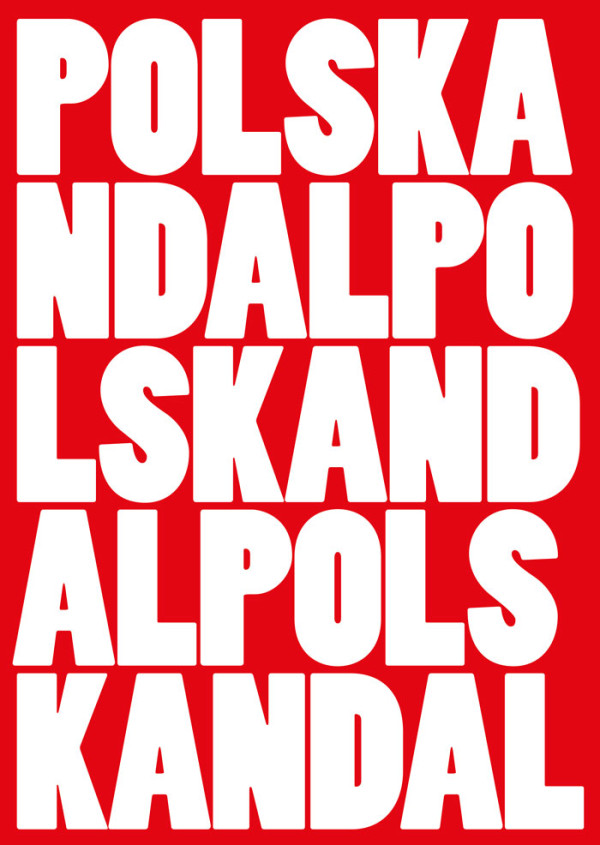 Kristina Wedel, Bartholomäus Zientek
Polskandal
Take a look at Poland these days, and you will see one scandal after another. Suppression and decay of democracy in the heart of europe.
Germany
2016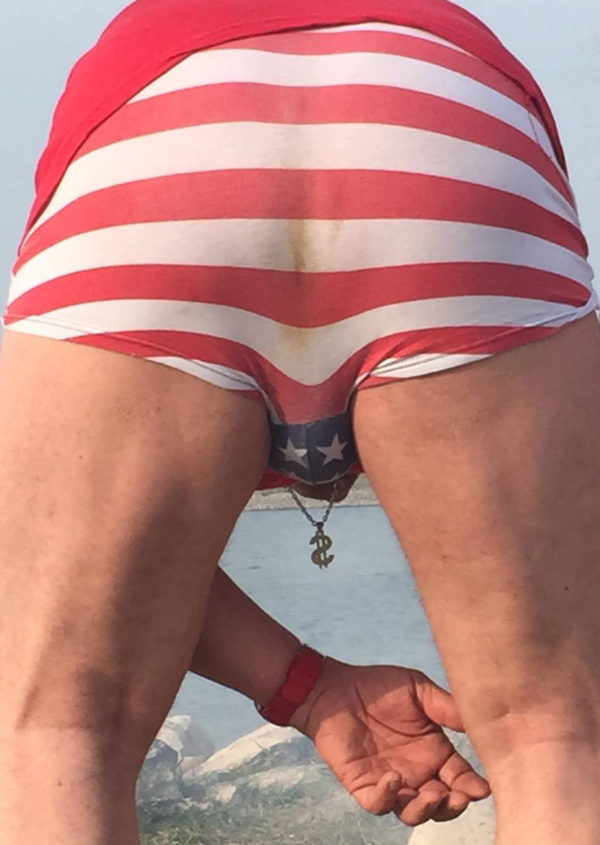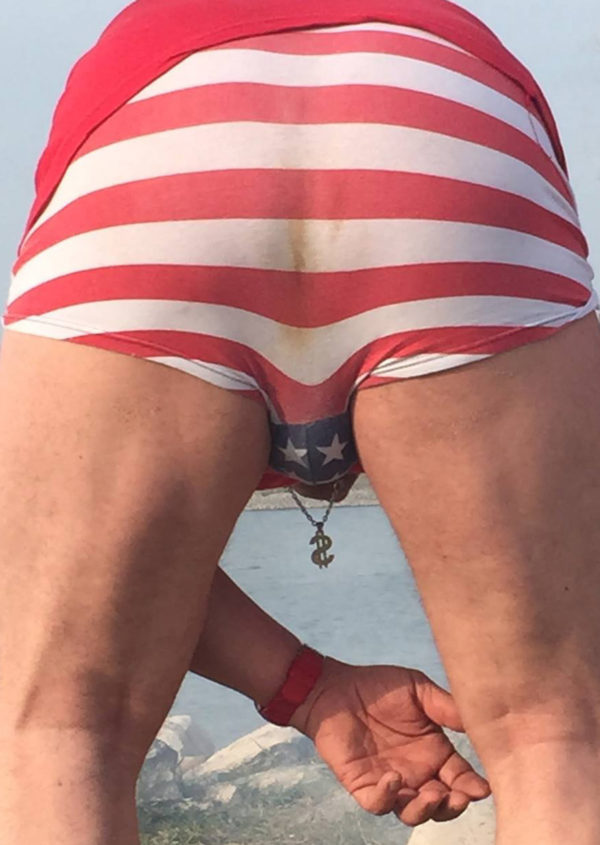 Johanna Daum
True story, I'm sorry!
Oh you, United States of America… A country that became famous for the words, "I have a dream" and "yes we can" quickly downgraded with the words "grab them by the pussy". An aggressive, overcooked wiener with an awful toupet, not only managed to go from asshole to millionaire, but trumped everybody's fears and somehow became president of the United States. People don't even bother to see if the news is fake or real anymore.
I, Johanna Daum, am pissed! It pisses me off that an orange bully gets to spread racism, sexism, and hate with no consequences and even gets applauded by some for it. This is a true story kids and I am so very sorry. The sad truth happened just as this photo, suddenly out of nowhere and unwelcomed, while grilling by the Rhein this photo was taken on my iPhone. Afterwards slightly cropped and aligned, photoshop can stay in bed..
Oh you United States of America how you make my ass crack itch when I think of you!
Germany
2017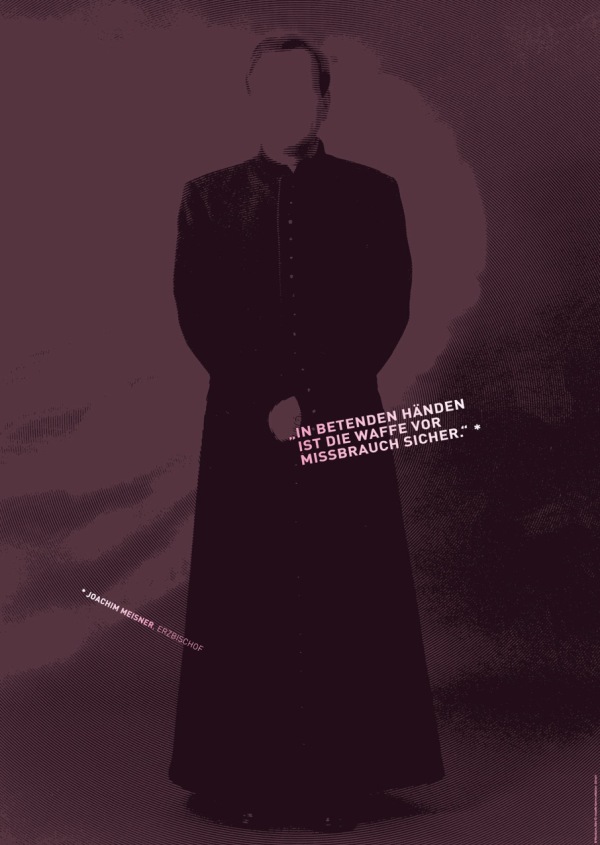 Martin Wundsam
Kirchenkultur
Unter Verwendung eines heute doppeldeutig klingenden Meisner-Zitates aus den jährlichen Soldatengottesdiensten im Kölner Dom wird die Sakralisierung des modernen Kriegsapparates und zugleich die sexualisierte Gewalt in der Kirche ins Bild gesetzt. Erst ein genauer Blick – etwa auf den Verlauf der Soutanenknöpfe – erschließt die Abgründe der Bildmitte. Der priesterliche Amtsträger selbst ist gesichtslos, auf dem Hintergrund der liturgischen Farbe der Bußzeit dominiert ein Schwarz ohne Zukunft.
Germany
2011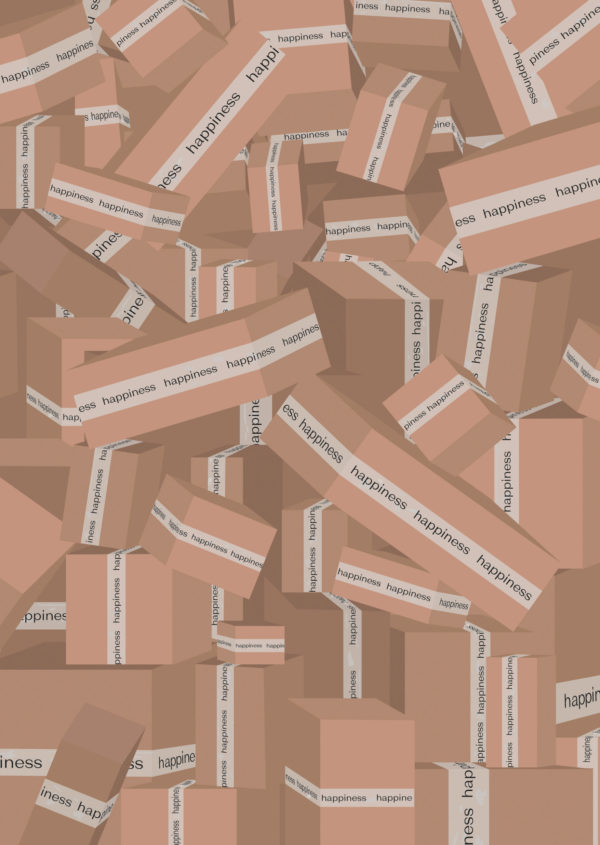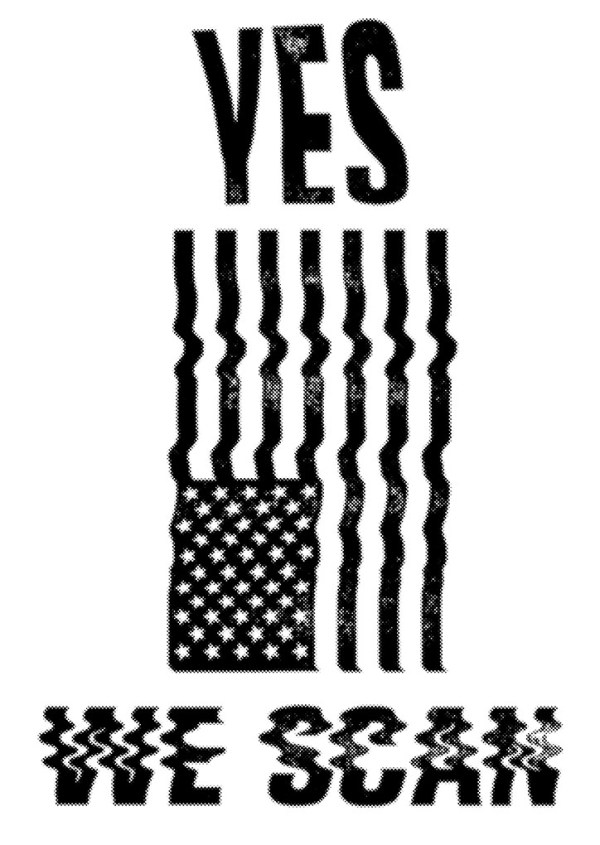 Leander Aßmann
Surveillance Act
YES WE SCAN! Sounds quite right, but obviously isn't. President Obama's claim changed its true meaning tragically overnight, when the whistle was finally blown. Mind the Gap!
Germany
2014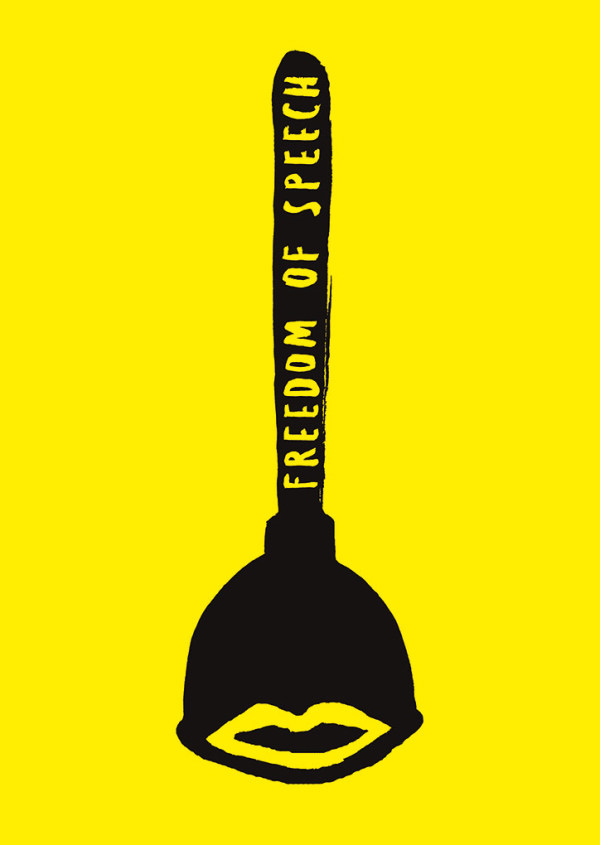 Agnieszka Popek-Banach & Kamil Banach
Freedom of speech
"Everyone has the right to freedom of opinion and expression; this right includes freedom to hold opinions without interference and to seek, receive and impart information and ideas through any media and regardless of frontiers."
Article 19 of the Universal Declaration of Human Rights, adopted in 1948
Poland
2014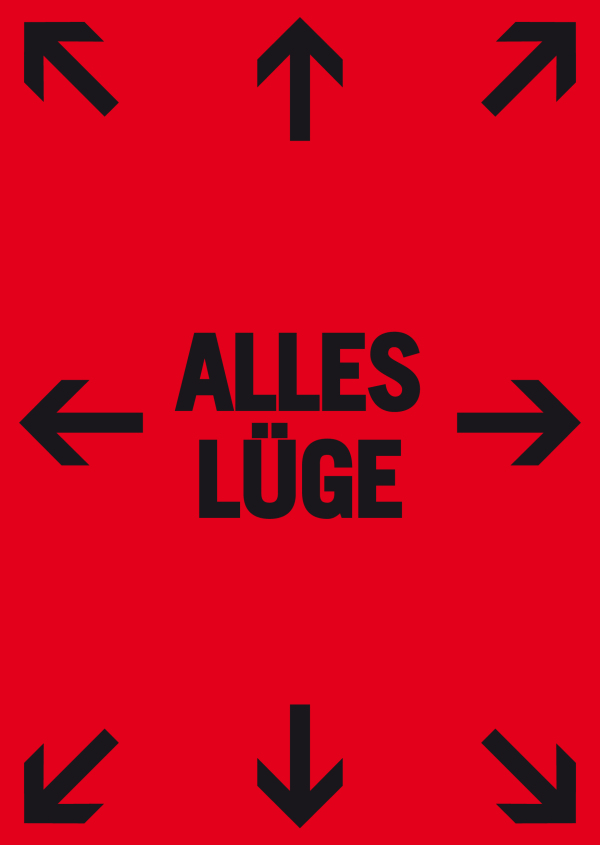 Kai Bergmann
All a lie
The Poster has two levels of meaning:
A direct one – when the poster – surrounded by advertising messages – sticks on a billboard.
And an epistemological one – on the critical definition of the objectivity of the »Radical Constructivism«.
But a good poster explains itself.
Germany
2013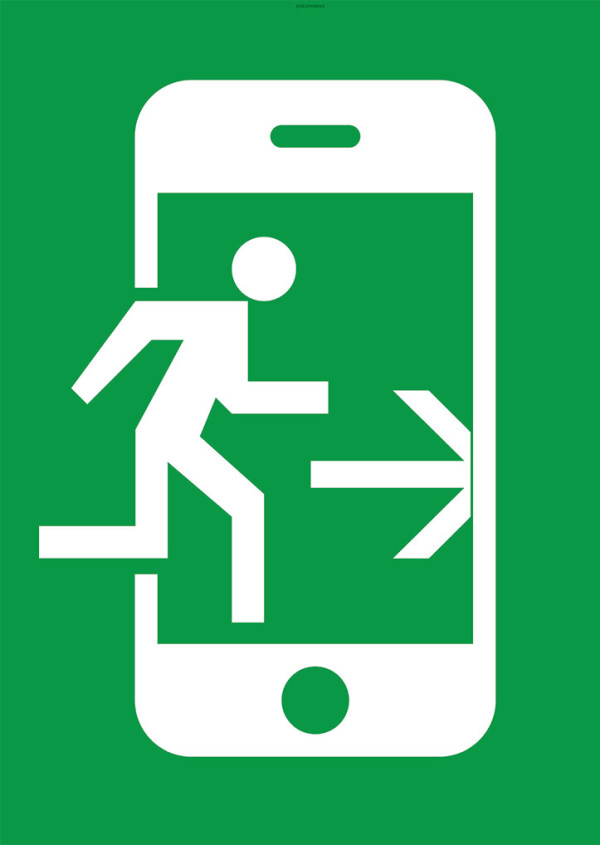 Markus Matthäus Scholz
Eskapismus
A mass phenomenon and at the same time the image of Western societies:
The increasing escape into virtuality, constant availability and the risk of social deformity are the negative side effects of continuous use of mobile devices in modern times.
Germany
2014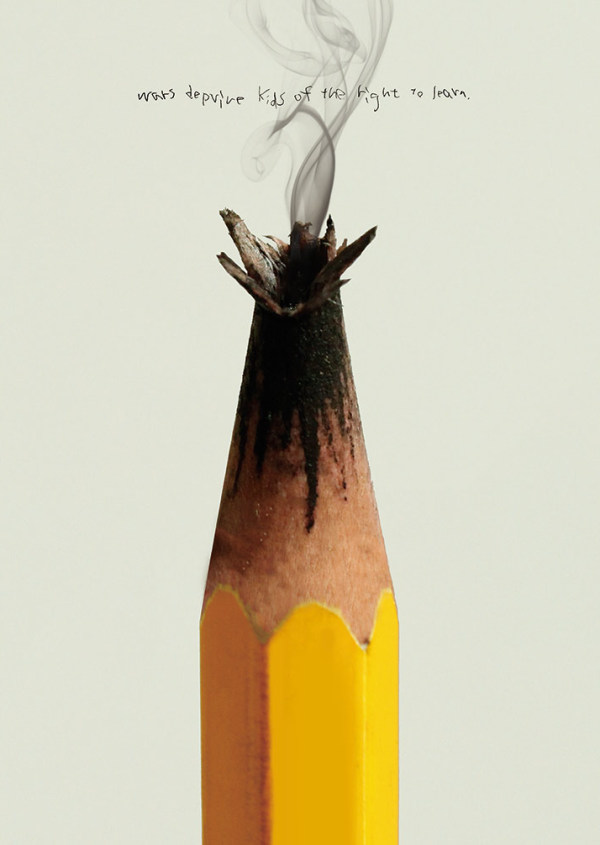 Yaxuan Yan
Boom
Wars deprive kids of the right to learn.
Taiwan
2014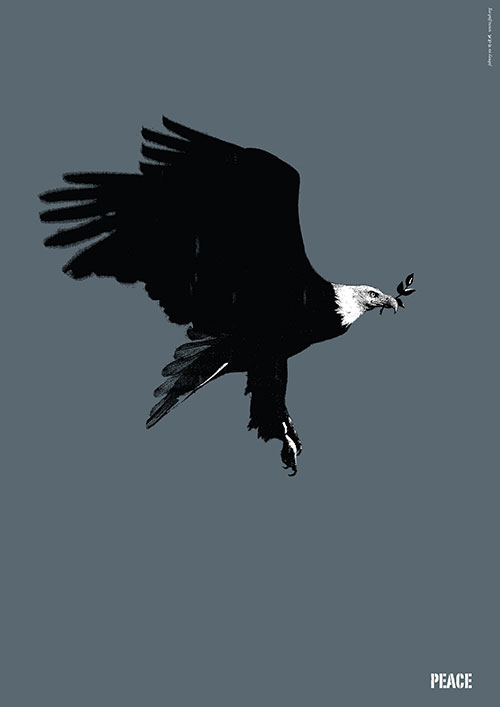 Johnny Xu
Peace?
The background why I created it: The most of people in the world long for a peaceful and happy life without guns and blood. But to be the different Union there are different conflicts of interest, in this situation, some super nations arbitrary interfere others. For example the Iraq War 2007 and today's Syrian War.
China
2012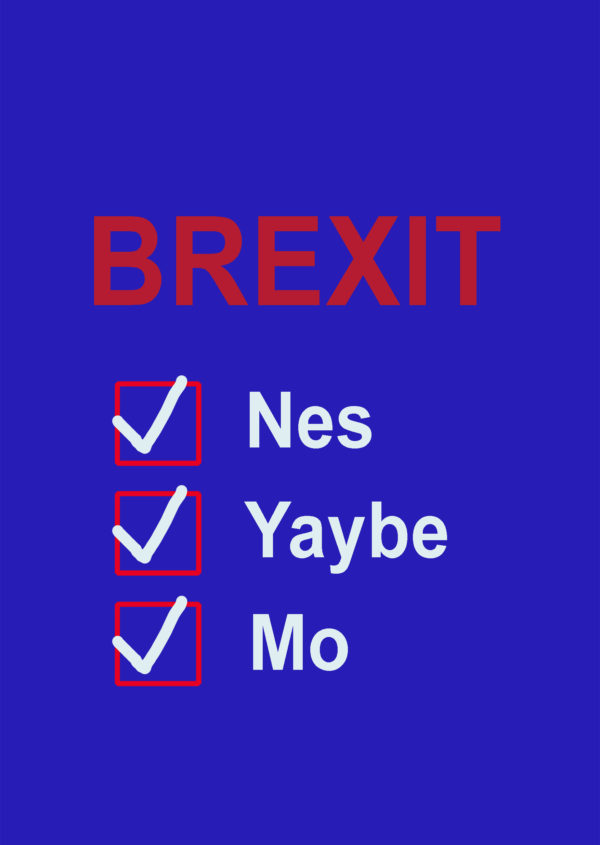 Brid Hofmann
Multiple Choice
For week and months the back and forth of the farce that is Brexit, has dominated the news European landscape, blocking space that might have been better used for other issues. Politions all around seem little inclined to admit, that they have hit a wall. Many proposed solutions seem watered down and arbitrary, with one referendum chasing the next. It might be time to tear it down and start over!
Germany
2019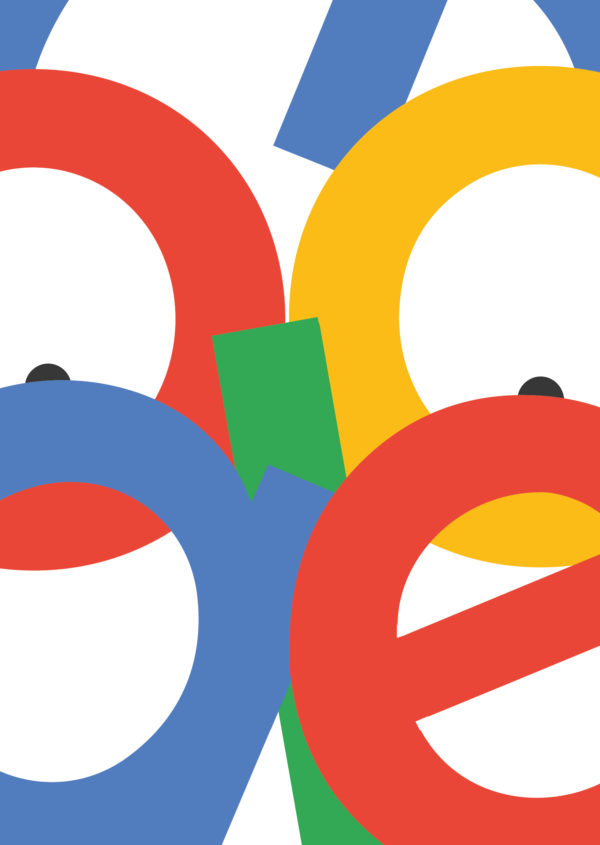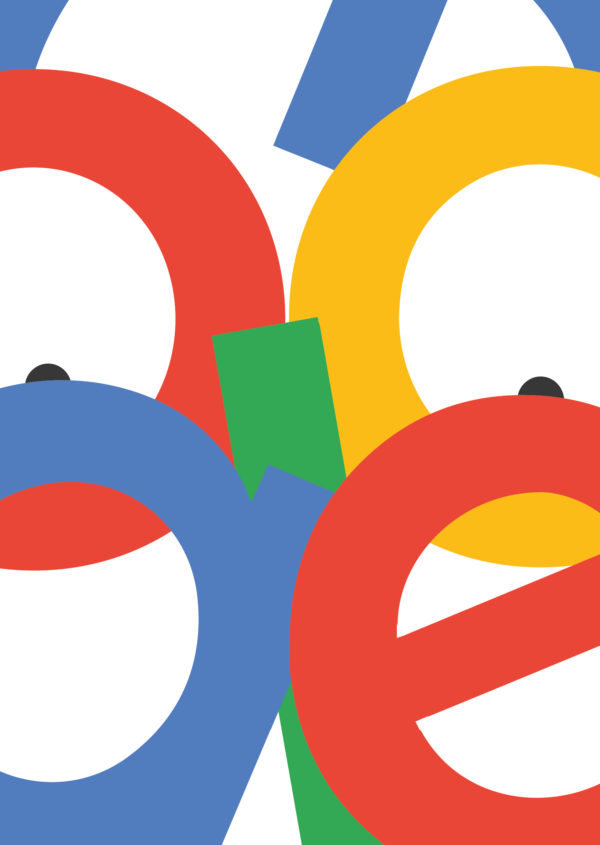 Ivan Silva
Doodle
The aim of the poster is to raise awareness about the risks of one of the most commonly used digital tools. This risk is caused by the lack of information about data security. Even people with a higher knowledge, the security of digital security is ignored. At some point, a multitude of users seem to be through user-friendly design. By rearranging the letters of the original, the design has been configured to give an erroneous view in a certain way to an observer – a warning sign that a irresponsible collection of data can be used in a dangerous way, especially for minorities.
Brazil
2018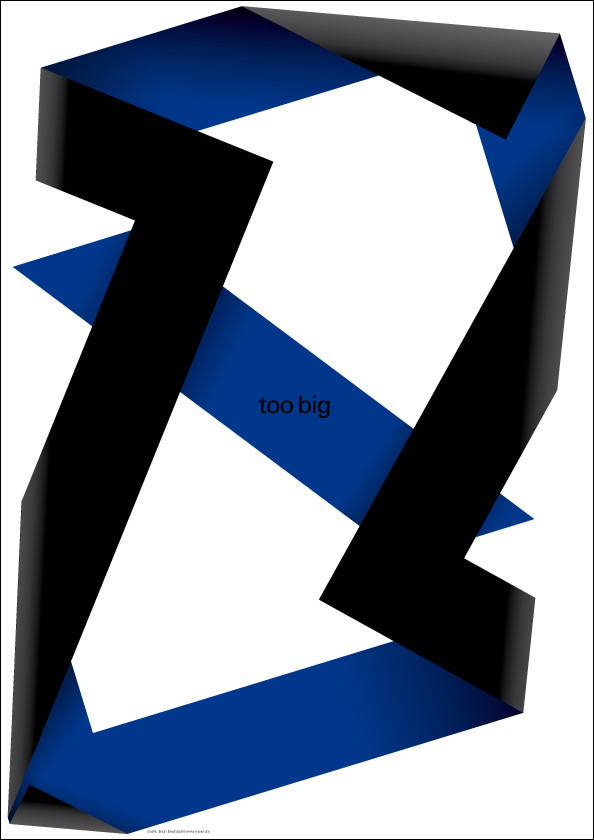 Switzerland
2010